The Johns Hopkins Carey Business School Partners with idfive to Execute Leading-Edge Growth Strategy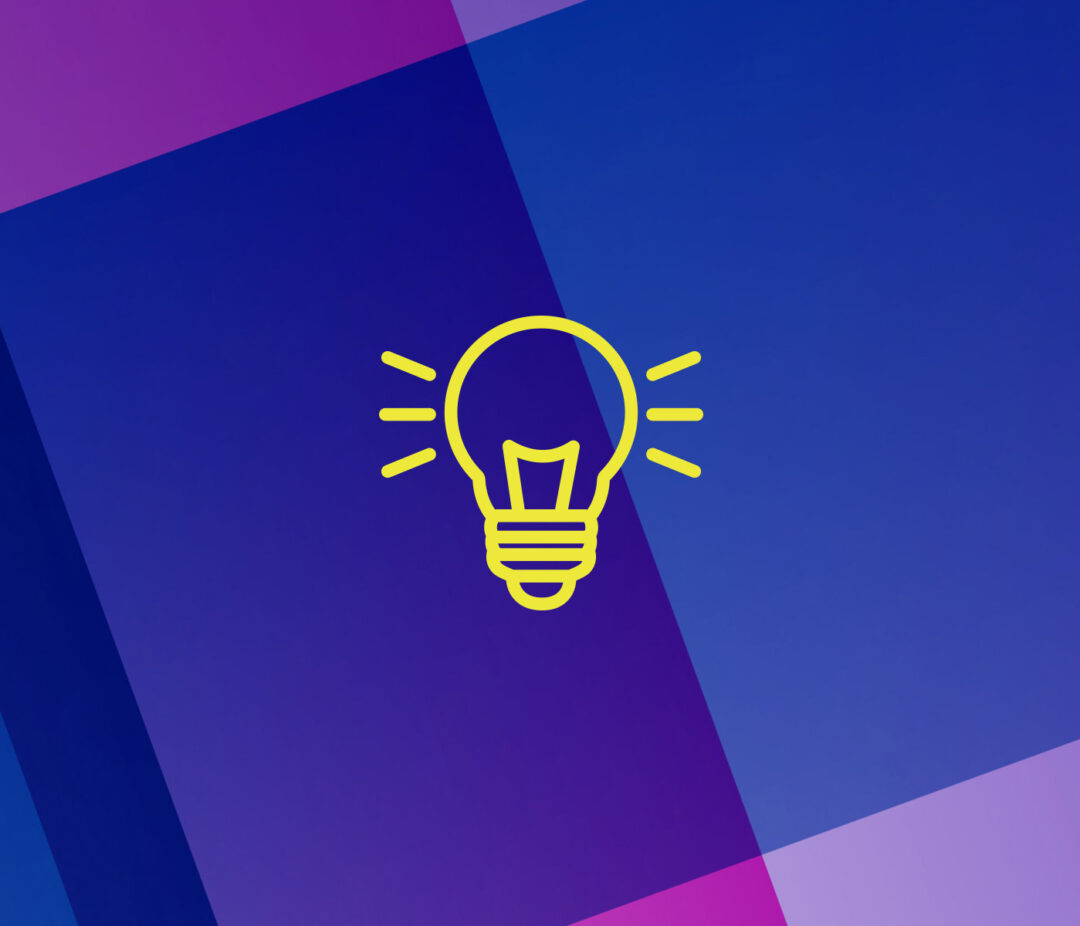 By idfive \ September 28, 2011
The Johns Hopkins Carey Business School roots its curriculum in innovative, sustainable, responsible and forward-thinking principles. In the spirit of 'practicing what you preach', the school has engaged a Baltimore-based marketing and communications agency, idfive LLC, to execute the marketing component of a comprehensive growth strategy. idfive will be running cutting-edge digital media campaigns for end-to-end recruitment.
Kelly Brown, Associate Dean for External Affairs and Development at The Carey School of Business comments, "We were drawn to idfive's ability to manage a diverse portfolio of leads in real-time, to optimize our digital presence, and to measure results. This should accelerate the growth of our graduate business programs."
This announcement comes on the heels of idfive's award for "Best Education Category Campaign" by The American Marketing Association, for their work with The University of Baltimore, which boosted awareness by 14%; social media engagement by 3,272%; and qualified student leads by 300% in one year.
Andres Zapata, SVP, Strategy at idfive, remarks, "Our successes in creating and implementing these kinds of long-term digital marketing plans all while balancing awareness and lead generation, should leave little doubt that this is the future of marketing and communications, particularly for higher-ed."
About the Johns Hopkins Carey Business School: The Johns Hopkins Carey Business School is committed to repurposing the traditional business school toolkit to reflect the University's principles of humanity, compassion, innovation, and creating opportunities for a better future across industries, continents, and cultures.
About idfive: idfive is an integrated, interactive advertising, web design, brand consulting and digital media agency specializing in higher education, not-for-profit, business-to-business, and healthcare organizations. Founded in 2005, the Baltimore based firm creates working solutions for clients throughout the United States. idfive utilizes the principals of informed design to focus real knowledge of markets, audiences, competitive situations and technologies to create strategies that deliver results.
For more information on idfive please contact Colleen Riopko at colleen.riopko@idfive.com or visit www.idfive.com.