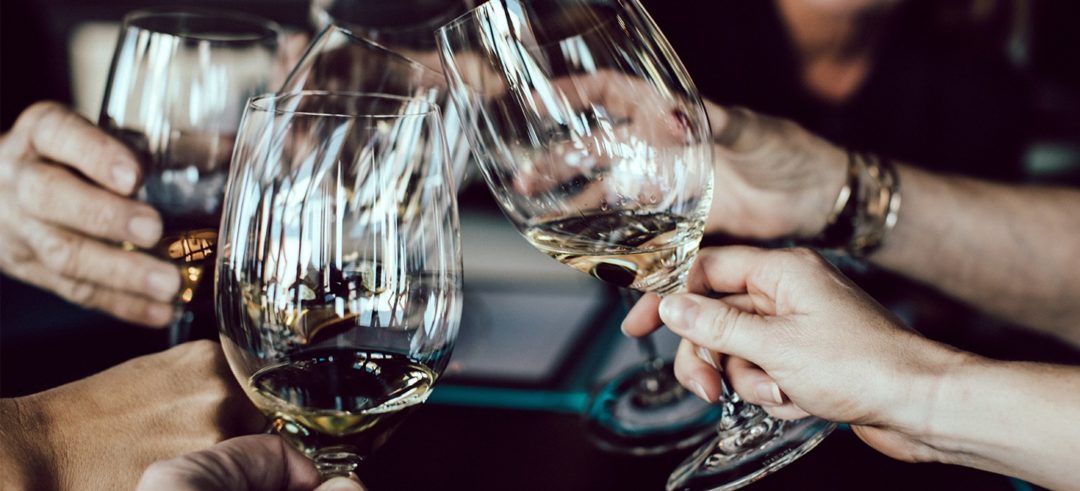 Whether your institution is a private liberal arts college or the state's flagship institution, no doubt your donor events come in all shapes and sizes. Some are small, intimate evenings focused on a specific topic while others might be all-call, shout it from the rooftop celebrations. Regardless of the specific reason for gathering, one of the best ways to leverage these collective moments is to give careful consideration to the key messages you want guests to take away with them – and how to deliver those messages most effectively.
We like to think beyond the occasion itself and infuse the program with broader institutional themes. If done judiciously, this can be accomplished in ways that are both well-executed and well-received. Otherwise, you run the risk of clunky self-promotion and a roomful of bored, soon-to-be-leaving supporters.
To help you leverage the moment to its fullest while avoiding the eat-it-and-beat-it mentality of unhappy guests, we offer a few of our favorite tips for shining your light in an engaging and appropriate way.
The Rule of Three
Resist the temptation to turn the event into an infomercial. Think instead about the top three nuggets to share with guests—the takeaways you want them to remember and talk about after the event. Our brains are wired to find sets of three more interesting and satisfying so use that to your advantage. This approach can feel limiting but it could mean the difference between guests happily absorbing the information vs hearing blahblahblah…or not hearing you at all.
Make It Real
The old adage, "show, don't tell" is especially true for event programming. While highlighting your university's achievements may be critical to your mission of inspiring donors, trotting out a list of facts and figures definitely is not. Frequently, the best way to tell your story is to let someone else do it for you – through their eyes and in their words. Athletics contributors would much rather hear the women's lacrosse team talk about what their new turf field means to them than have the information included in a laundry list of "capital improvements." Humanize it – people connect to people, not buildings.
Tailor-Made Messaging
When designing the program, be sure to share your university's stories with an editorial eye. Select examples that you are confident will resonate with the guest list. Scholarship donors want to hear about "their" students. Planned giving society members want to see their legacy in action. Annual Fund contributors want to know that they are appreciated regardless of the amount that they give. Understand who is invited and what motivates them to be engaged. It doesn't feel like bragging when active listening is happening. Instead, the stories feel on-point and inspirational.
Above all – consider the best fit for your institutional culture. Do what works best in your house. Your donors love you for you so being true to the institution will always lead to success.