We write. We think. We love to share our ideas.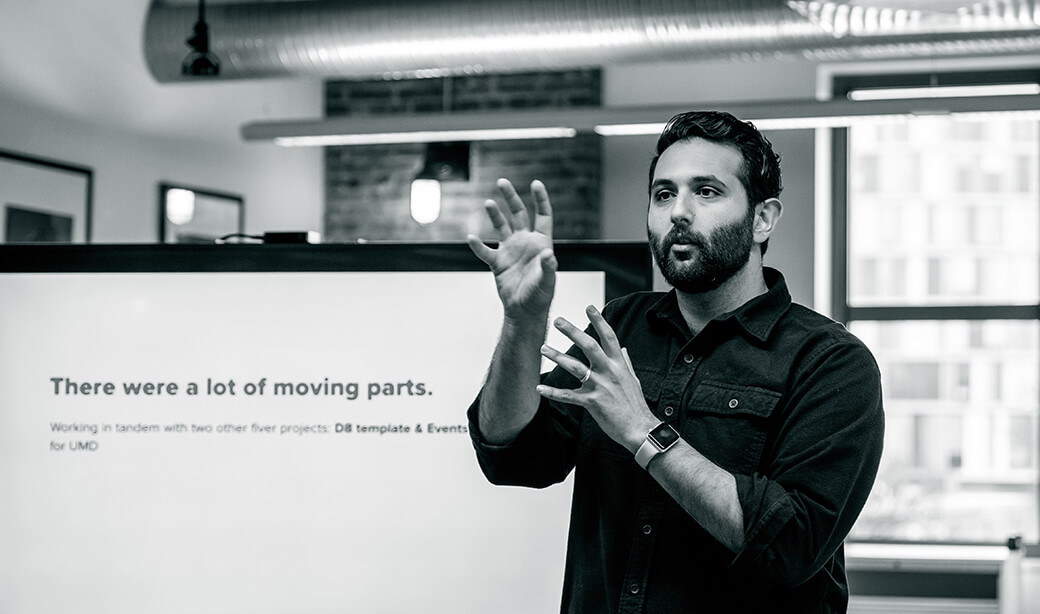 Our publications condense decades of experience, proven strategies, and fresh ideas into informative, practical ideas you can use as soon as you read them. Read on!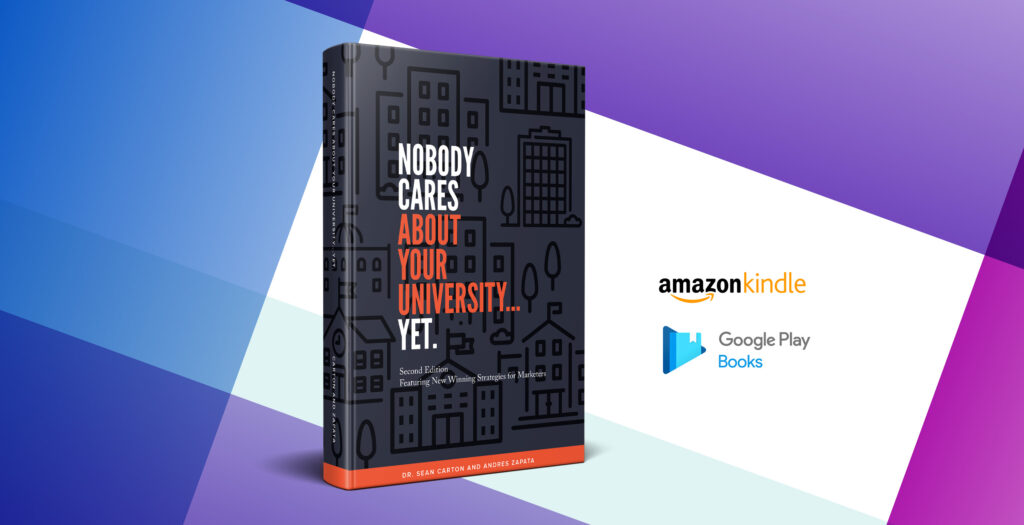 Nobody Cares About Your University…Yet, Second Edition
Calling this a "second edition" doesn't do it justice. We've packed dozens of new winning strategies for higher ed marketers into this new volume. Read it and take your university's marketing to the next level.