We write. We think. We love to share our ideas.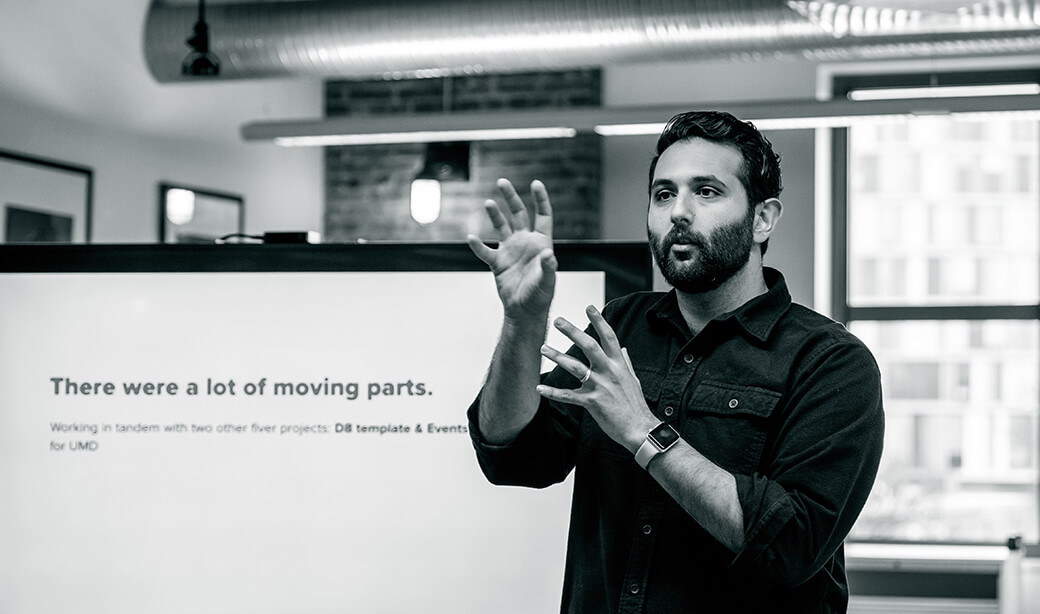 Our publications condense decades of experience, proven strategies, and fresh ideas into informative, practical ideas you can use as soon as you read them. Read on!
Nobody Cares About Your University…Yet, Second Edition
Calling this a "second edition" doesn't do it justice. We've packed dozens of new winning strategies for higher ed marketers into this new volume. Read it and take your university's marketing to the next level.
Quadgoals
We've all been there … many of us for a lot longer than we thought we'd be. But all that experience has led us to create a new website for first-generation college students who may not be getting the support they need to succeed.