What do you even say to anxious students and parents about the impact of COVID-19? We've got you covered.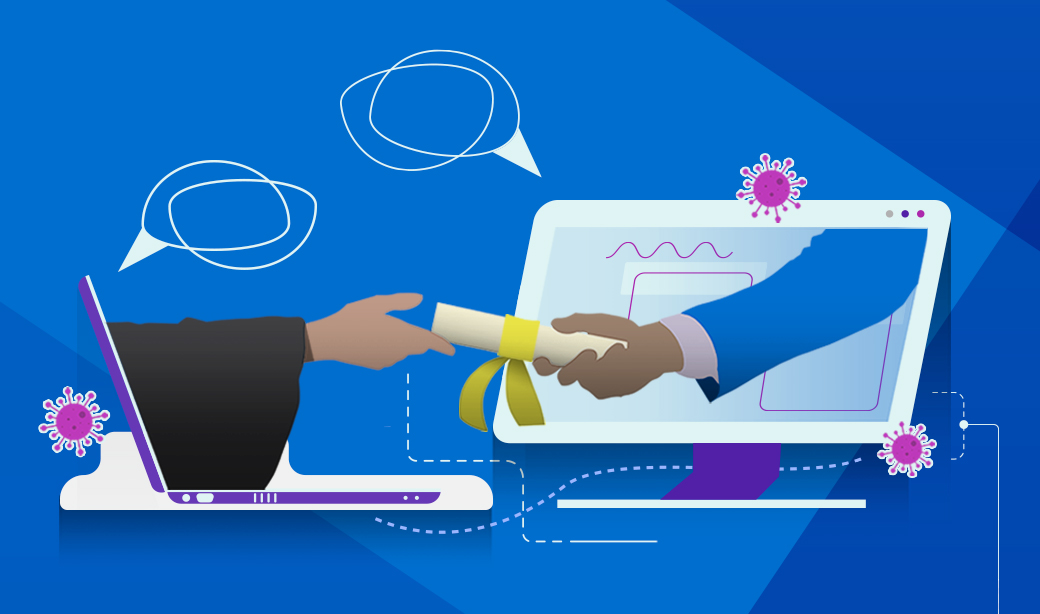 Thank you for your interest in Say What? Higher Ed Communications for the Coronavirus age.
The recording of our webinar is available below.
If you attended the webinar please take a minute and fill out our survey here. Your feedback will help us create great content in the future.
If you have any questions please reach out to Chris Smith, AVP of Marketing at chris.smith@idfive.com
Say What? Higher Ed Communications for the Coronavirus Age