Thank You
Thanks for reaching out. We'll contact you ASAP.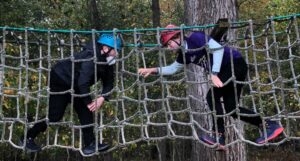 Why not check out some insights while you wait?
We have a newsletter that brings insights from the idfive team directly into your inbox. We're proud of it, and of the work we do to stay on top of the latest trends in our industry.
Maybe one of our articles could help you with the exact issue you just asked us about. We're okay with that.
There's amazing potential for good in the world. Let's give it a chance and a voice.
You in?