Baltimore Animal Rescue & Care Shelter
The Challenge
Every year at idfive we reserve funds for holiday gifts for our clients. But in 2015, we wanted to try something new. Rather than send gifts, we decided to use that money to contribute to a nonprofit on behalf of our clients. And rather than just make a simple donation, we banded together to volunteer our time, energy and expertise.
Inspired by our fondness of both animals and Baltimore, we chose to support the Baltimore Animal Rescue & Care Shelter (BARCS). As the largest shelter in Maryland that doesn't turn away animals, BARCS takes in an average of 35 animals a day and as a result they're constantly looking for additional resources in order to treat the never-ending influx of Baltimore's sick and abandoned animals. In order to give a much-needed boost to year-end donations, we developed an integrated marketing campaign focused on fundraising. Concepting for the project started in November, with a goal of raising $100,000 in a month.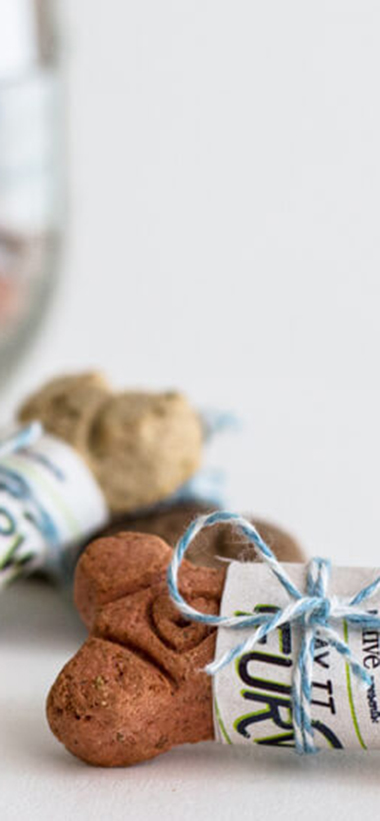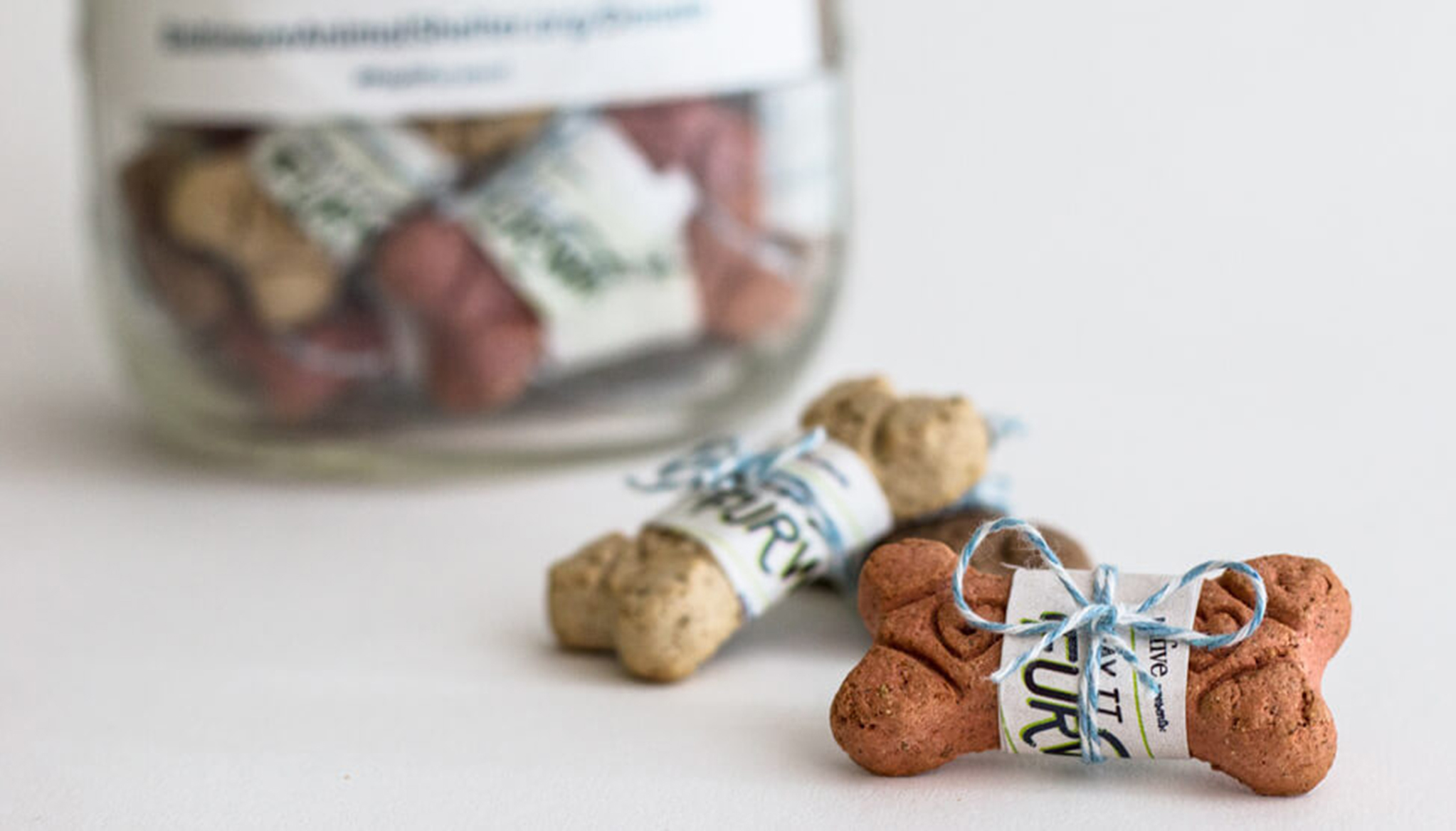 The Solution
Working with the BARCS marketing team and a host of volunteers, we created the #PayItFurward campaign which combined paid and earned social media, volunteer engagement, PR outreach, email, out-of-home, print, and point-of-sale tactics. Beginning with the launch of a four-minute online video released to volunteers in advance of #GivingTuesday, the campaign sought to engage BARCS's most vocal and active audiences, and mobilize them as ambassadors for the fundraising effort. idfive and BARCS then released a steady stream of content through coordinated email and social media posts, as well as posters and "collateral" designed to engage humans and dogs alike—Milkbone "fortune cookies" wrapped with messages about BARCS fundraising.
The Results
idfive and BARCS's marketing efforts shattered expectations and far surpassed the goal we'd set back in November. The campaign attracted the attention of multiple news outlets and we were even able to service the generosity of many of our previous partners, leading to a daylong billboard spot from Clear Channel and free poster printing from Indigo Ink. With idfive matching donations up to $1,000, on #GivingTuesday alone the campaign brought in over $32,000 (four times the money raised on that day the previous year). For the month of December, idfive and BARCS marketing efforts helped to bring in over $250,000 in online and offline donations, more than double the initial goal. The campaign then went on to win a Silver Award from Baltimore's American Advertising Federation in the Public Service Integrated Campaign category. As a mid-sized agency working with a local nonprofit, that's a momentous achievement—but then again, it's not about the size of the dog in the fight, it's the size of the fight in the dog…or agency.
Up Next
Crafting a story with data.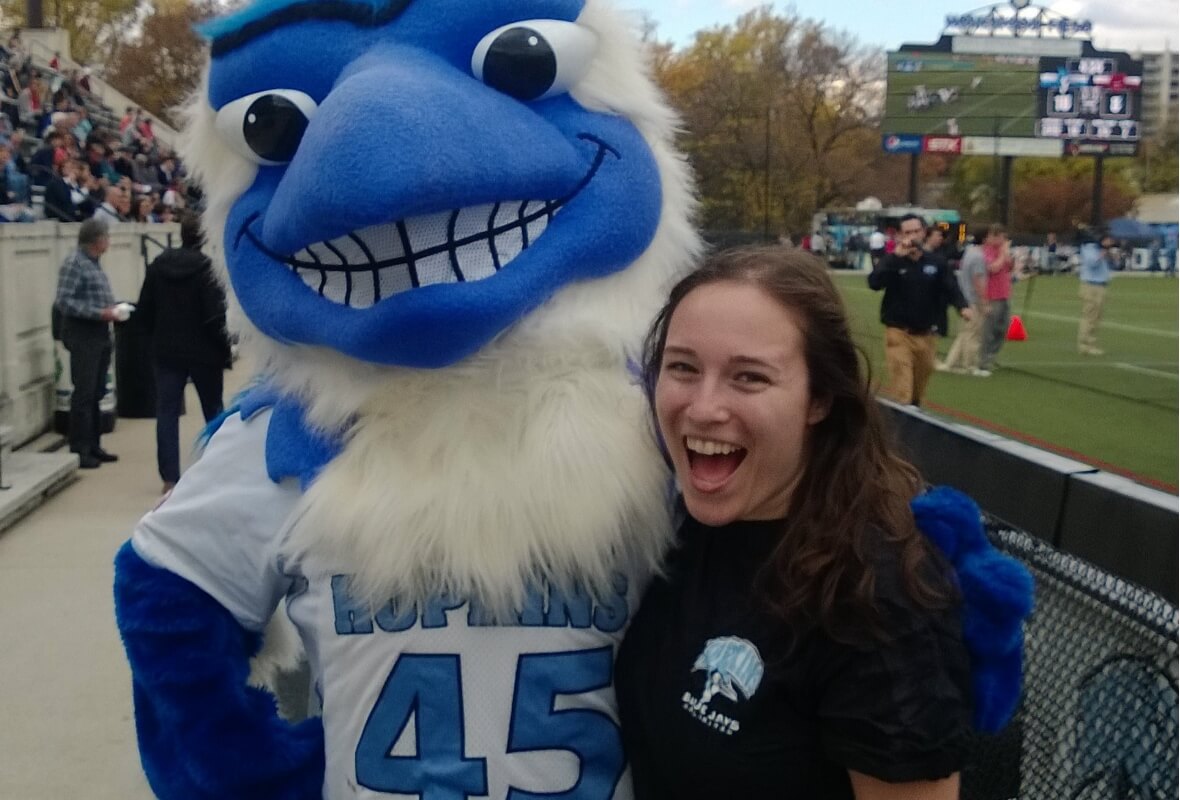 There's amazing potential for good in the world. Let's give it a chance and a voice.
You in?