Evergreen Health
How to build greater awareness and affinity among Maryland residents and brokers?
Evergreen Health was a Maryland based health insurance provider, established in 2012 as a result of the Affordable Care Act. While a majority of the smaller health care companies created with the affordable care act to serve as alternatives to larger, nationwide insurance failed, Evergreen Health found success. But to continue competing with larger insurance carriers and succeed at its mission to bring honest and affordable healthcare to Marylanders, Evergreen had to build greater awareness and affinity among Maryland residents—a challenge that required a refined brand, a new website and a fully integrated marketing campaign.
Strategy
Supported by extensive research into Evergreen Health's audiences and company goals, the "Healthcare. Only braver." campaign was designed to increase insurance enrollment while introducing Evergreen Health as a company that provides smart, honest, and affordable high quality health insurance. idfive was able to enhance the brand with new design elements, a new tagline and a brand mascot that embodies the unique insurance carrier. 

With these brand elements in effect, a variety of integrated marketing tactics including banner advertisements, email marketing, advertorials and an e-book entitled "The World's Easiest Health Insurance Guide (EVER)", drove leads to unique landing pages and a redesigned website. With the e-book especially, the company was able to commit to their mission of demystifying healthcare and assisting families and individuals, while at the same time gathering interested leads for the sales team. In a field dominated by large corporations, Evergreen Health was able to stand out as a truly approachable, technologically disruptive and ethically committed health insurance option.
Up Next
Reckoning with the past to reshape the future.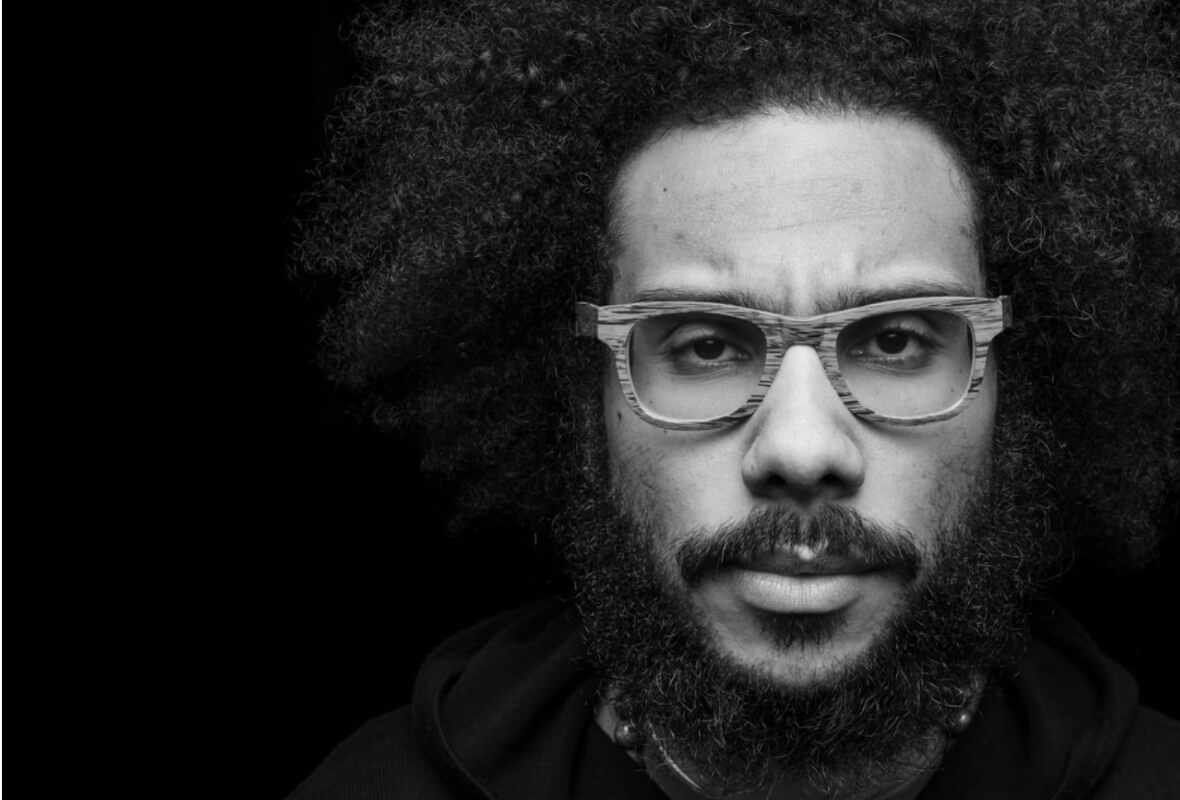 There's amazing potential for good in the world. Let's give it a chance and a voice.
You in?