Maryland SPCA #GivingTuesday Campaign
The Challenge
With the globally recognized day of nonprofit support, #GivingTuesday, approaching, the Maryland SPCA was in search of a creative partner to concept a fundraising campaign that they could execute across multiple online channels. The nonprofit organization had a limited budget and a fast-approaching deadline, but a strong desire to connect with donors and advocate in a meaningful way leading up to and for #GivingTuesday.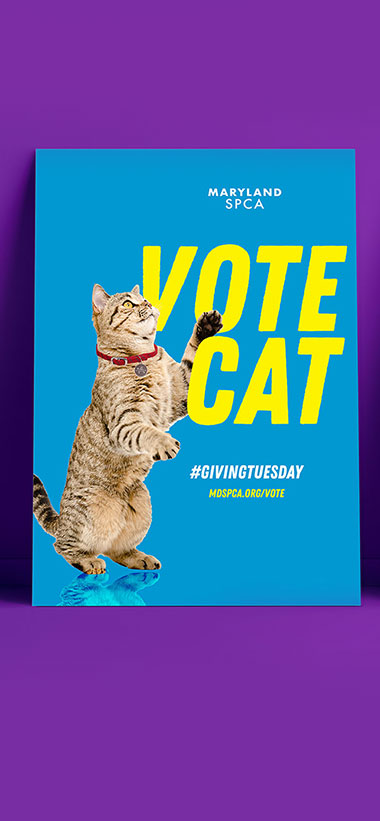 The Solution
In the wake of a divisive mid-term election, idfive and the Maryland SPCA decided that their campaign would give voters a happier, more cuddly set of candidates to vote for: cats and dogs. Playing off the well-known partiality of dog people versus cat people, the "Vote Cat. Vote Dog." fundraising campaign engaged donors with the opportunity to "vote" with donations.
idfive provided the concept and visual designs to the nonprofit's marketing team, which then executed the campaign through various social media posts and emails targeting past donors, current donors, and volunteers. The campaign raised more than $41,000—$11,000 more than their goal—and celebrated both furry political parties as winners.
Up Next
Unifying the news hub of a flagship HBCU.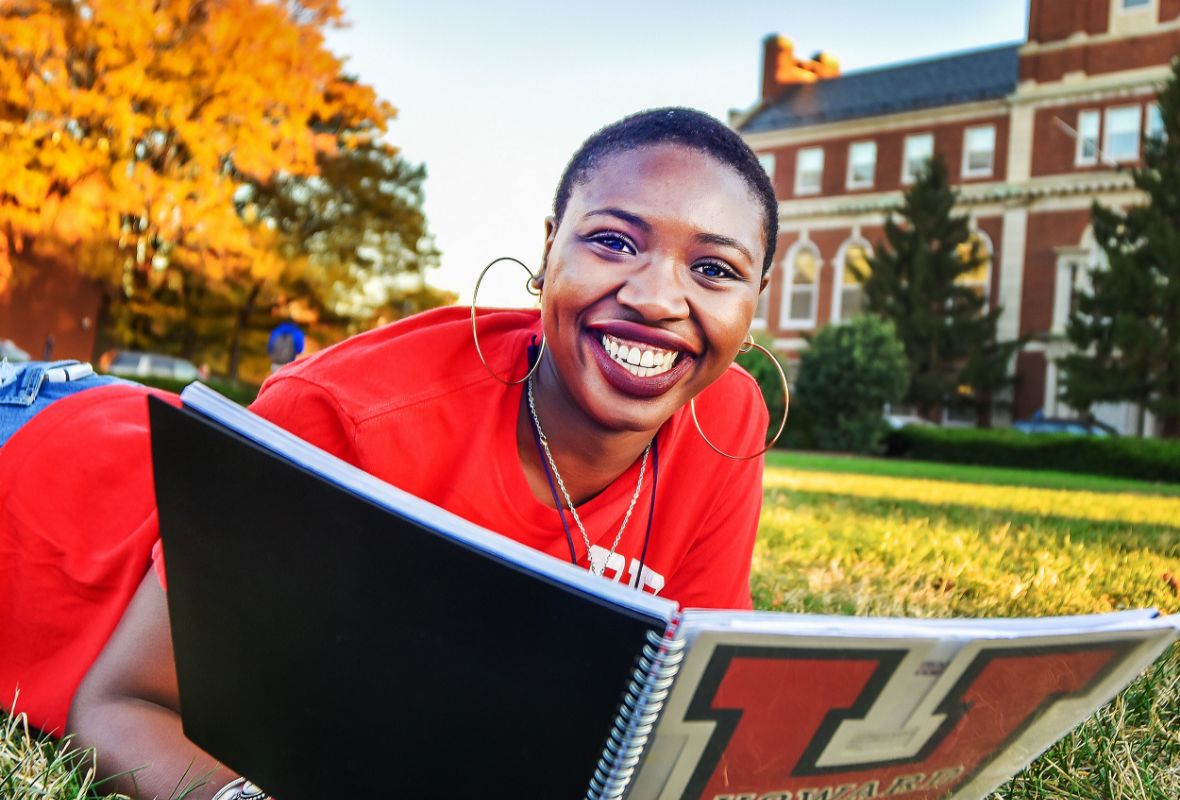 There's amazing potential for good in the world. Let's give it a chance and a voice.
You in?