UB Gamescape 2017
The Challenge
For the third consecutive year, idfive partnered with the University of Baltimore to create a branded outdoor environment for Gamescape, the indie gaming expo the school holds as an addition to the free arts festival, Artscape. The event is a major marketing opportunity for the school, and each year the goals are the same: develop a theme that's complementary to Artscape and the University's brand; attract visitors by driving them to the expo inside the university building; and to think bigger than the year before.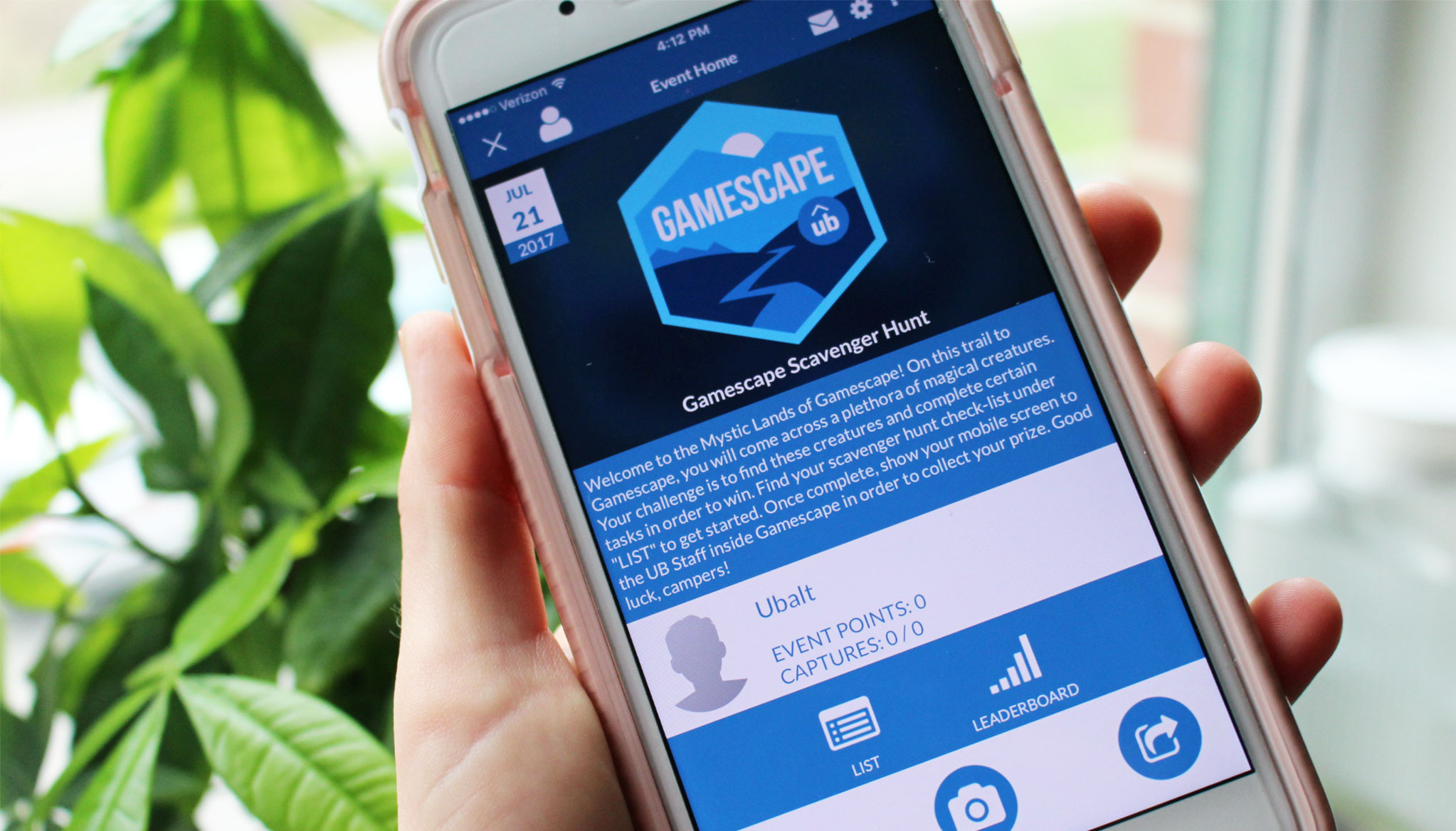 The Solution
Gamescape 2017's theme tied together the festival's Camp Artscape theme with Gamescape's celebration of video game technology. Dozens of props, cardboard photo-ops, and a 40' window cling set the scene for what was called The Mystic Lands of Gamescape—a cross between classic American camping aesthetics and fantasy adventure video games.
The event was a major hit, with hundreds of visitors being drawn into the event and flooding social media with photos of the unique environment. Phone-charging stations and branded handouts like water bottles and sunglasses attracted additional visitors, while a scavenger hunt designed and implemented by idfive let them explore Gamescape, win prizes and challenge their friends to fun games.
Up Next
Opening minds to engage in play.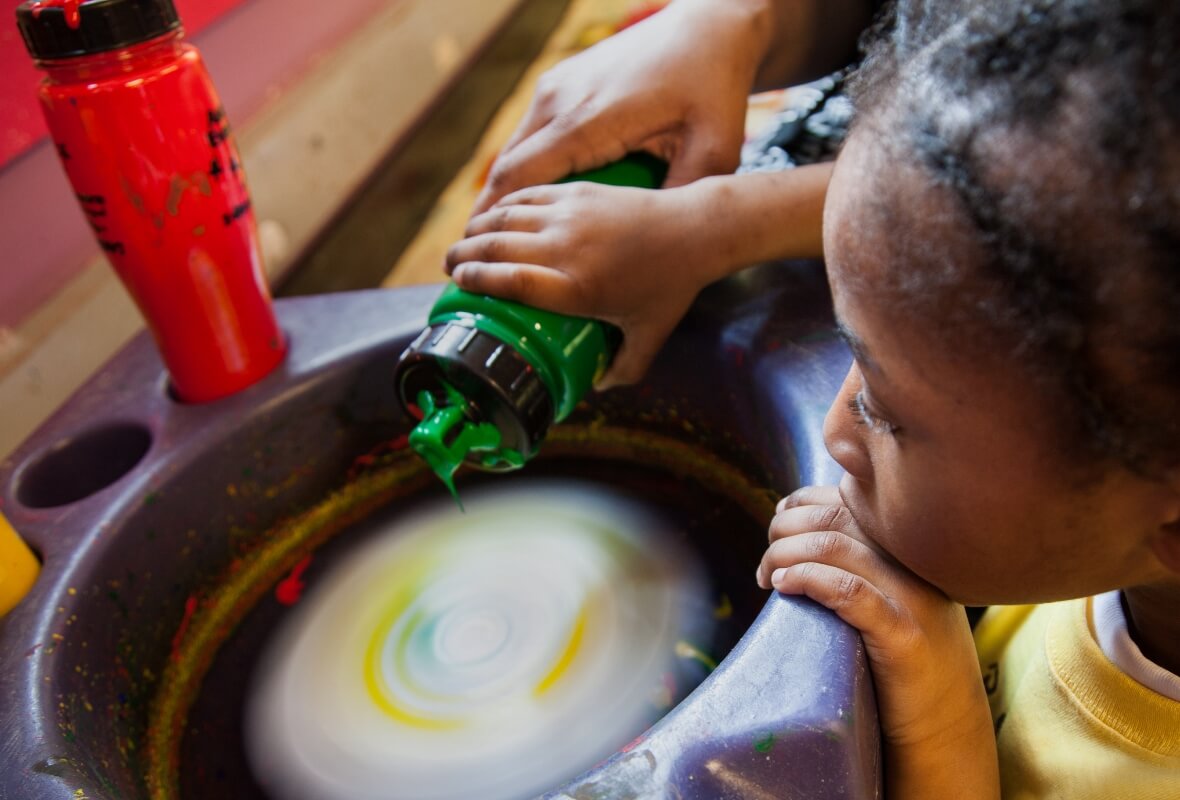 There's amazing potential for good in the world. Let's give it a chance and a voice.
You in?