UB Gamescape 2016
The Challenge
Each year the University of Baltimore's indie gaming expo Gamescape takes place during Artscape, the Nation's largest free arts festival. Running right through UB's urban campus and drawing in over 350,000 attendees, the festival is a tremendous marketing opportunity for the school.
Following 2015's highly successful Gamescape execution, in 2016 idfive again worked with the school to create an outdoor environment that tied together the school's brand and the festival's yearly theme, all the while bringing value to festival goers. But if that weren't enough, Gamescape 2016 just happened to take place at the height of the Pokemon Go craze—an opportunity that required even more nimble and creative action on behalf of idfive to capitalize on the app that was taking the gaming community, and much of the millennial and Gen Z population, by storm.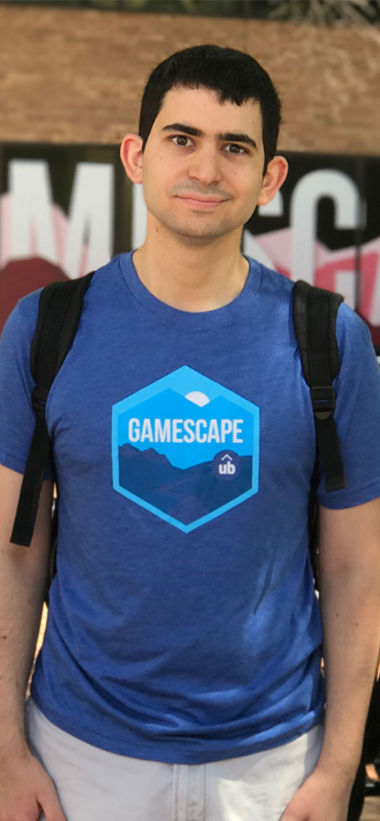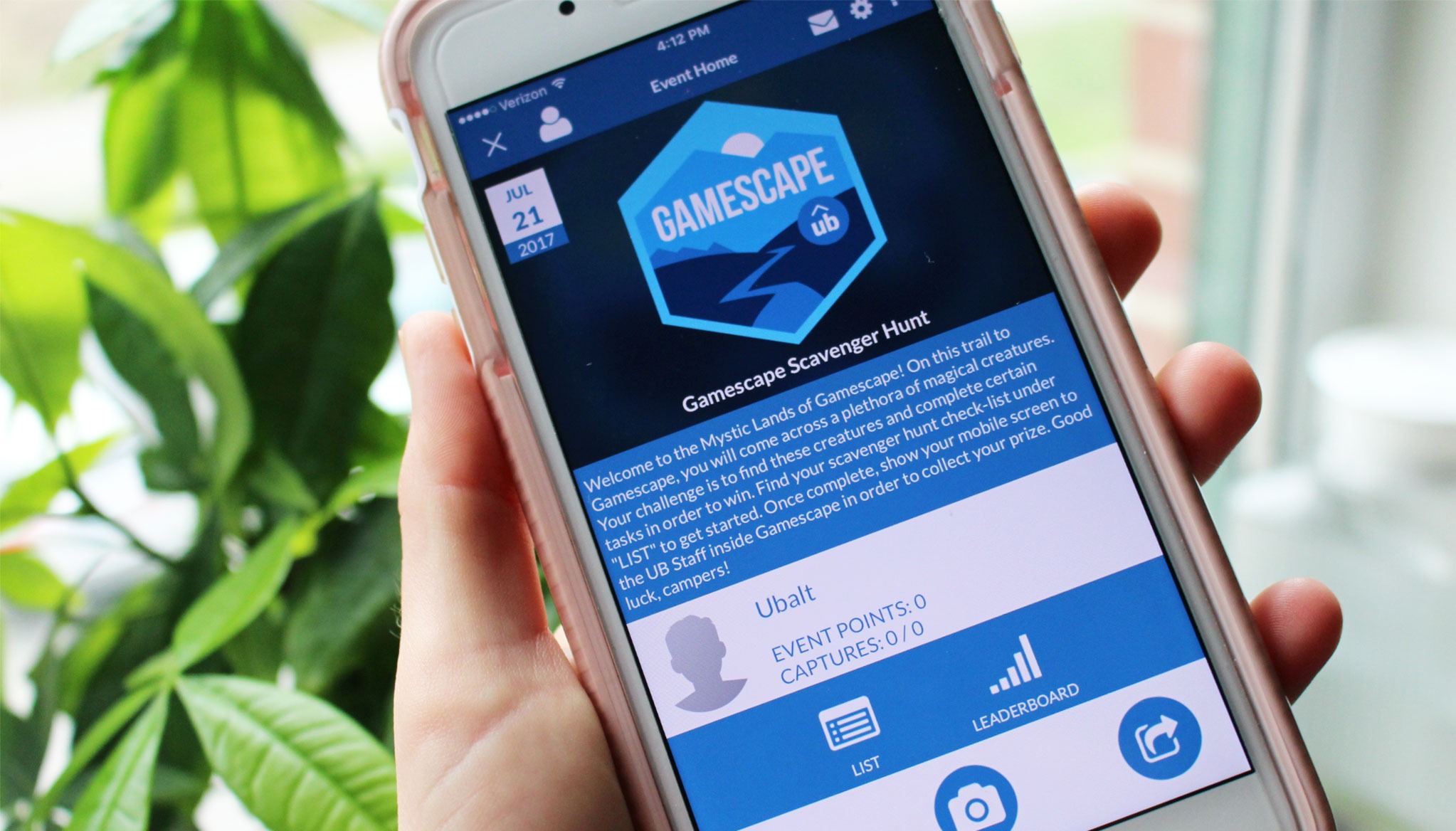 The Solution
To compliment both UB's brand and Artscape's theme, which was "Space" in 2016, idfive created the tongue-and-cheek "Star System Campus" concept, and turned Gamescape's outdoor environment into a representation of the school's far future. The space included a 40 foot archway, future themed props, cut-out photo ops and a sixty foot wide window cling advertising futuristic courses like "Galilean Moon Law" and futurist Baltimore City amenities like the "Galactic Aquarium."
Strategy
In addition to this fun and graphically alluring environment was Gamescape's timely secret weapon: Pokemon Go. With just days to prepare, idfive devised a strategy that enabled the school to sponsor 30 hours worth of "lures" to increase the amount of pokemon in Gamescape's area. While the lures cost just $345, the stunt drove an unprecedented amount of attendees in UB's target demographic to the exhibition, lit up social media channels and attracted media coverage from outlets including MSN, Yahoo News, Huffington Post/AOL, and local ABC and Fox affiliates. Most importantly, both the Pokemon Go involvement and Gamescape's "Star System Campus" theme perfectly matched the audience and the festival's purpose to tie together art, technology and community.
Up Next
Recalibrating a tech brand for new challenges.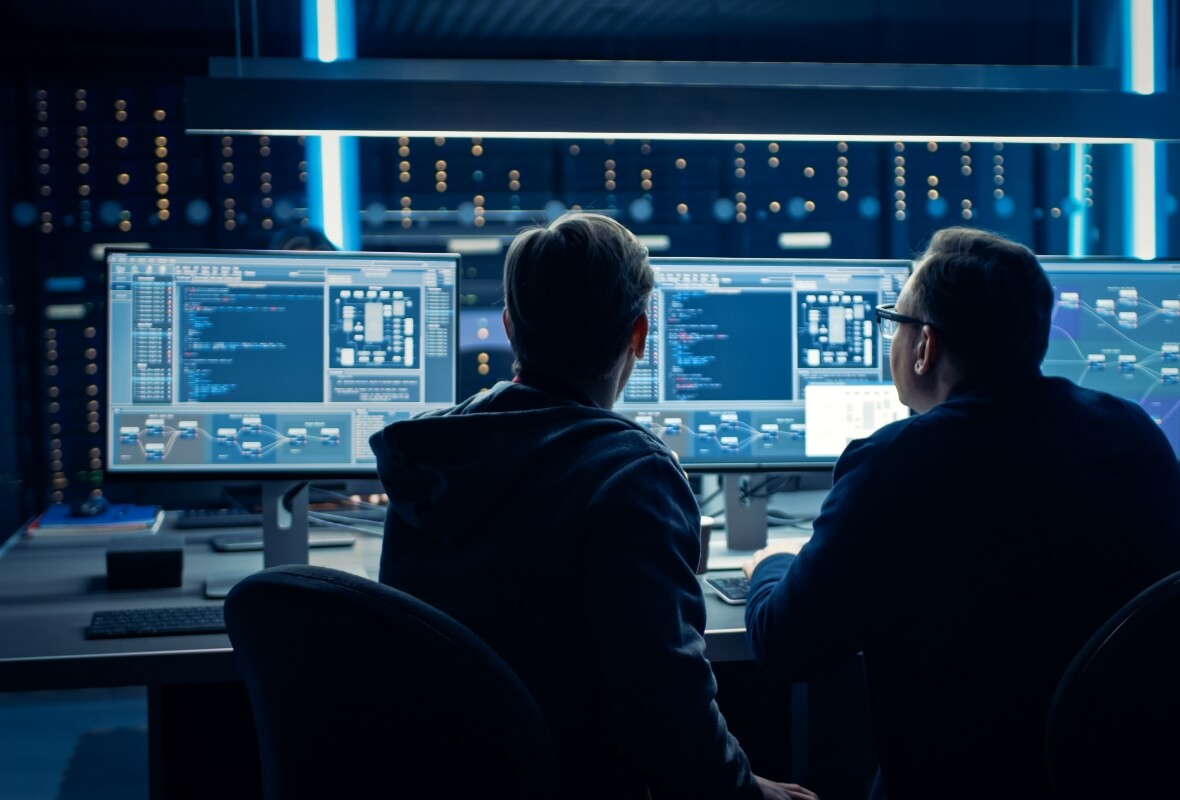 There's amazing potential for good in the world. Let's give it a chance and a voice.
You in?