University of Dallas
The Challenge
As a university firmly based on the principles of Catholicism, The University of Dallas faced the challenge of communicating both the relevance of their guiding principles and the depth of their academic rigor and spirit of intellectual inquiry. To convey their difference while also making it clear that their undergraduate and graduate programs were welcome to people of all faiths, the institution needed precise messaging based on deep insight about their brand throughout their new website.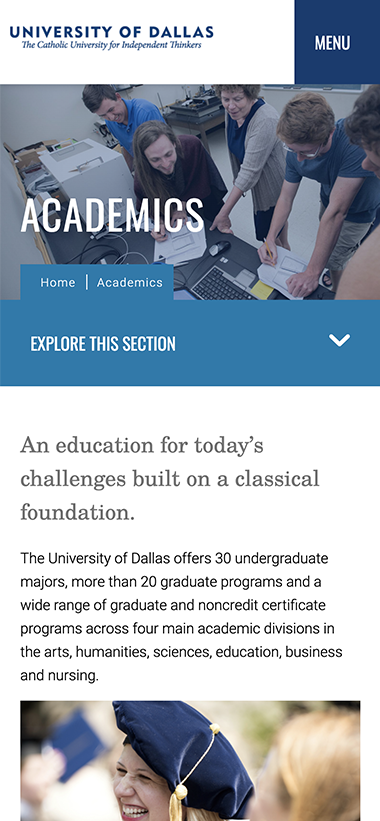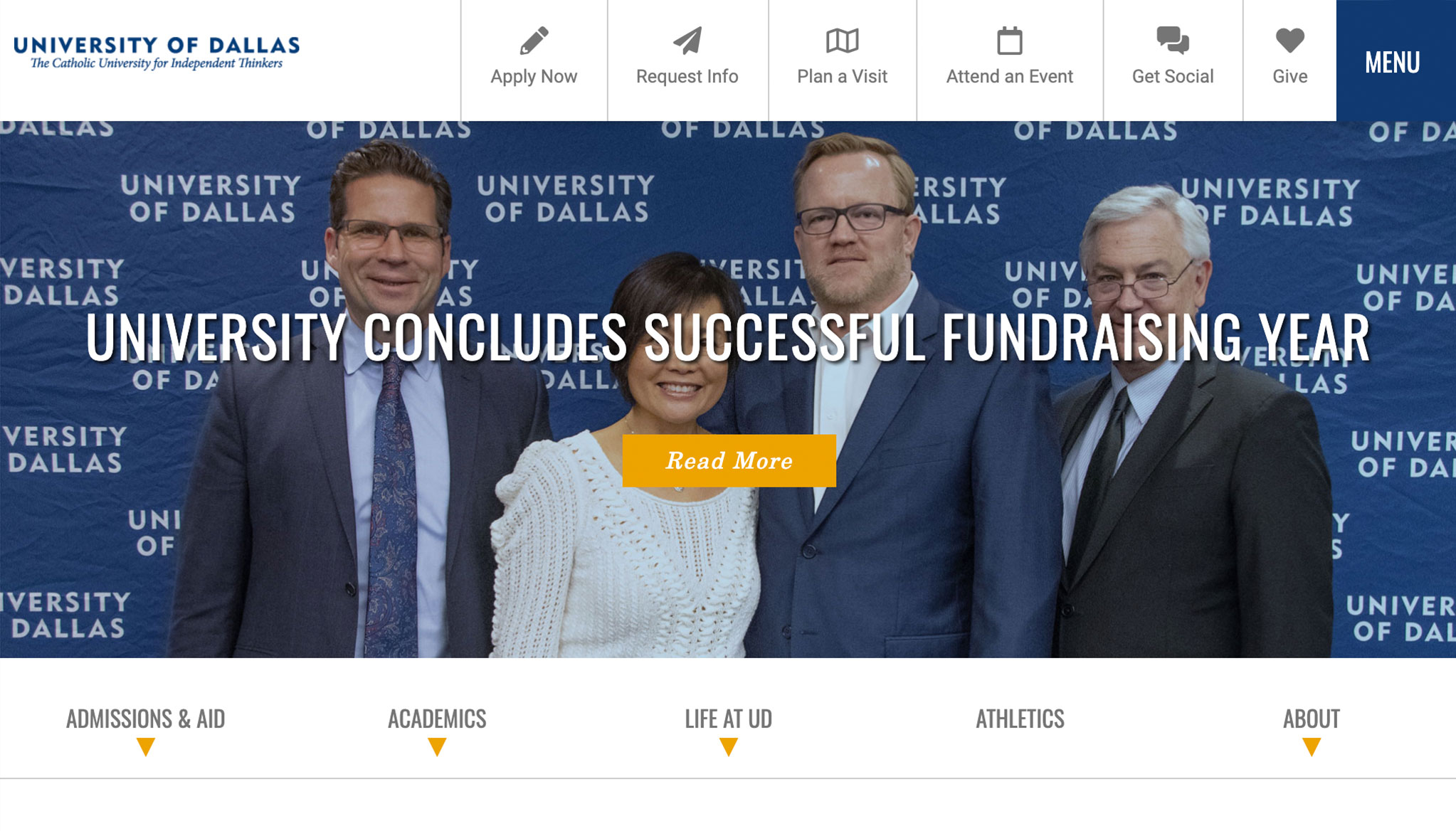 The Solution
After a long look at the school's identity we found two fundamental promises ingrained in the student experience: support and exploration. The school's principled faculty, student-service groups and facilities all support students as they explore on-campus groups and activities, off campus metropolitan life, and a challenging yet empowering curriculum. The website's flow of information, design, imagery and language all work to convey this dynamic experience.
With the messaging in place, our User Experience and Design teams were then able to employ our agency's high-quality standards for online usability and higher education marketing. The result is a website that effectively addresses the needs of all its visitors while conveying the school's core values and what those values mean to the student experience.
Up Next
Envisioning UB's galactic future.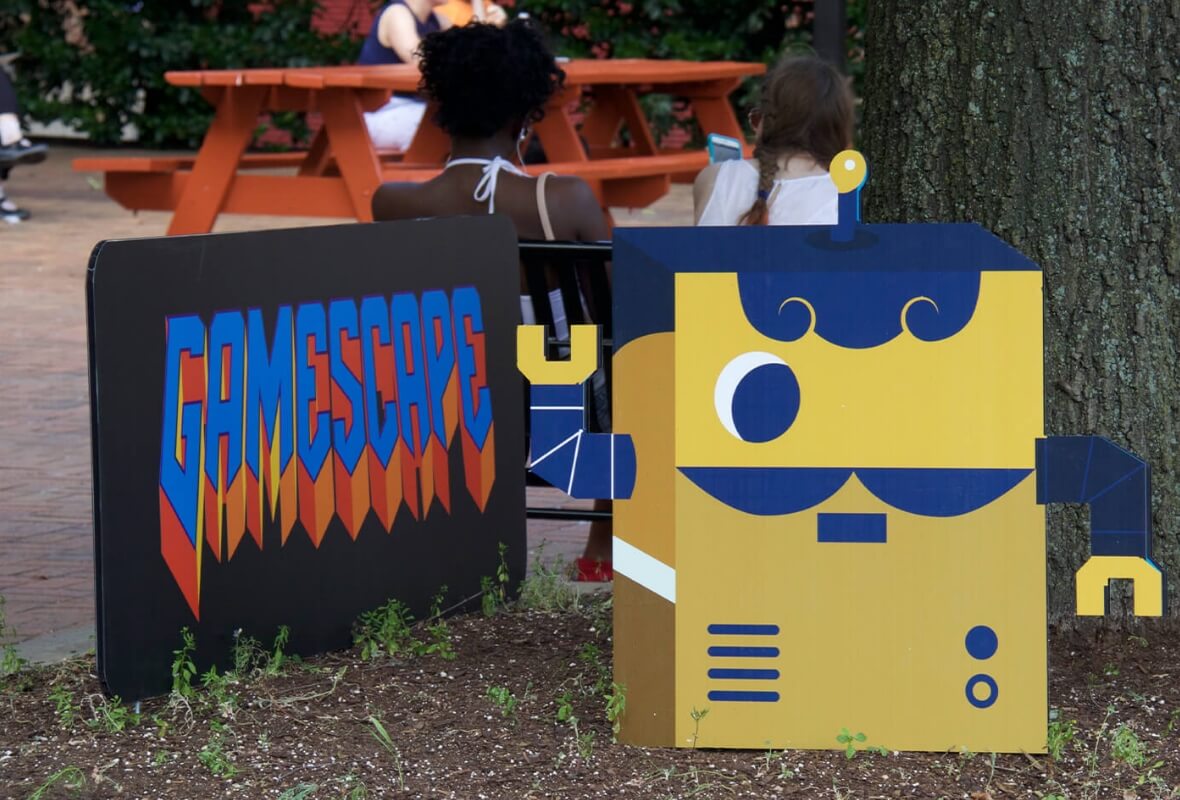 There's amazing potential for good in the world. Let's give it a chance and a voice.
You in?