For Whitman, Requardt & Associates, their 100-year-old story of American growth starts with The Great Baltimore Fire.
After Baltimore City burned to the ground in 1904, it was surveyor Gustav Requardt, along with other Maryland heroes, who helped rebuild the crumbling underground sewer system. When it was complete, engineers and workers (and the mayor of the city) celebrated by holding a lunch in the massive diversion tunnel of the newly completed sewer.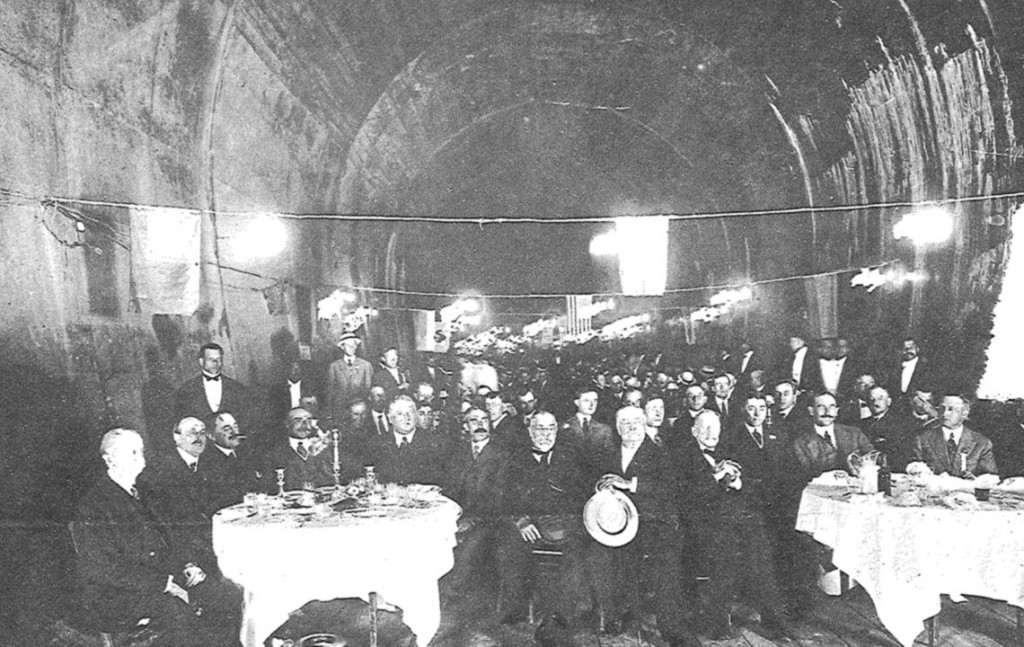 It's stories like this—tales of engineering, construction, architectural and environmental impact—that define WRA.
Celebrating its centennial year, the firm came to idfive to build an online experience that chronicled this legacy. They had an amazing passion for their work, a strong vision of their company culture, and a five-pound book of photographs dating back to the 1920s.
"Don't lose it" was their initial direction.
We started the project by digging through history to find WRA's most significant projects and the societal demands that sparked them. With hundreds of decade-defining portfolio pieces to highlight, we built and curated a website that captures WRA's response to a growing nation—in images, in words, and in deeds.
Like the rollercoaster of time, the site carries us down and up, left and right, through decades, and through projects—society's call and WRA's response. From the early 1900's boomtown of Baltimore City struck down by a typhoid epidemic spiked by poor sanitation to the US space shuttle program's ambitious reach to touch the stars, WRA has been there to give progress a boost—with solutions ranging from developing a groundbreaking water filtration plant to creating state of the art facilities to keep NASA on top in the space race.
The site is a communication tool. More importantly, it's the story of American growth, told through the achievements of the designers and engineers at WRA who helped build it.
It's a story we were honored to tell.
For more mission based marketing insight, dig into our blog page, or sign up for our newsletter and like/follow our Facebook, Twitter, or LinkedIn pages to let the news come to you!