Ashley Addiction Treatment
The Challenge
Ashley Addiction Treatment has treated over 45,000 patients over almost four decades. They'd become well-known and respected but were struggling to regain brand recognition after a name change and were facing increased competition from for-profit treatment centers. They turned to idfive to help refocus their brand, increase their reach, and position them against their competitors.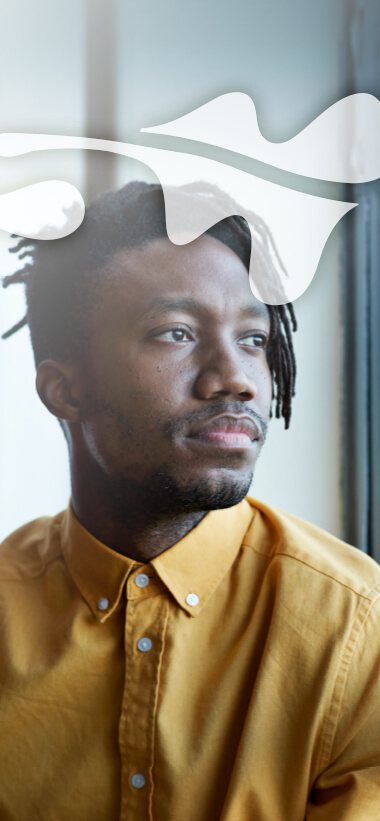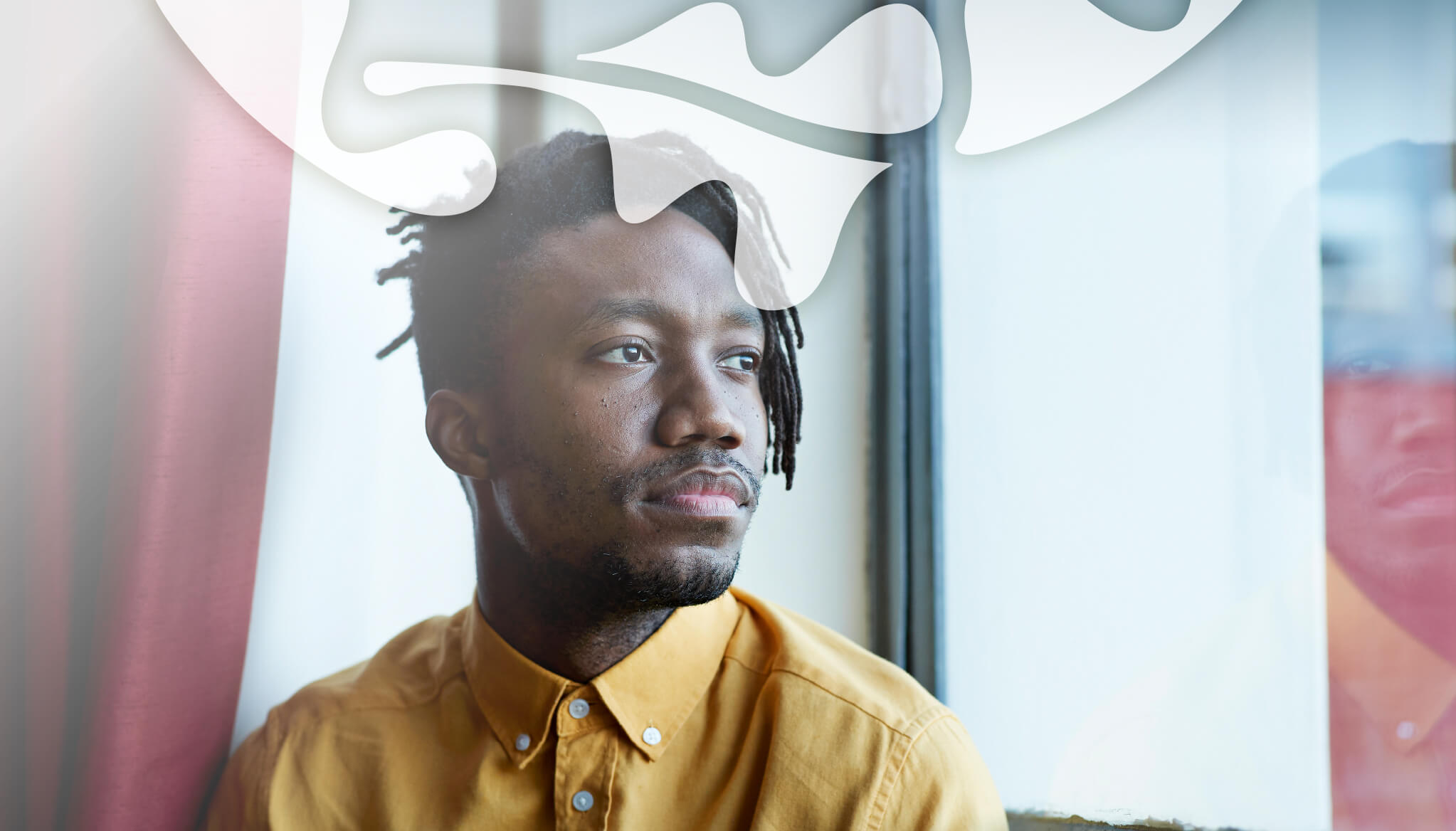 Strategy
After an extensive series of interviews with former patients, senior leadership, and other members of the Ashley community, we realized that Ashley had an incredibly strong brand with people who knew them but were struggling to depart from their legacy brand. What they needed was a brand experience that spoke to their difference while paying homage to their legacy. They needed a brand experience that, while touched on their strong legacy, focused forward on their innovative approaches to treatment.
Brand Refresh
After a thorough brand discovery, idfive updated Ashley's existing, contemporary brand identity to make it stand apart from competitors' brands. We restructured Ashley's brand messaging strategy, from its brand promise to outreach representative talking points, to ensure Ashley's value, impact, and mission were concisely articulated. Our goal was to empower–and excite–the Ashley community to share more of its amazing and inspiring outcomes.

Media
The media plan had a straightforward focus: Generate brand awareness among the general public and position Ashley as a thought leader and example to the addiction treatment community. The buy focused on social — a channel where people often sought (and provided) advice about SUDs — and search in order to connect with those with an acute need for Ashley's help.
1.45
million impressions in one month
Results
Since idfive began its partnership with Ashley Addiction Treatment, we've seen a more concise representation of the Ashley brand across major internal and external touchpoints. From social media, to paid advertising, to the web, Ashley's communications are now aligned with a brand strategy and have a crisper, more distinguished visual identity. Ashley has garnered greater interest from prospects, greater media exposure, and has a more robust strategy to grow its presence in the market.
Up Next
Shaping the story of a niche experience.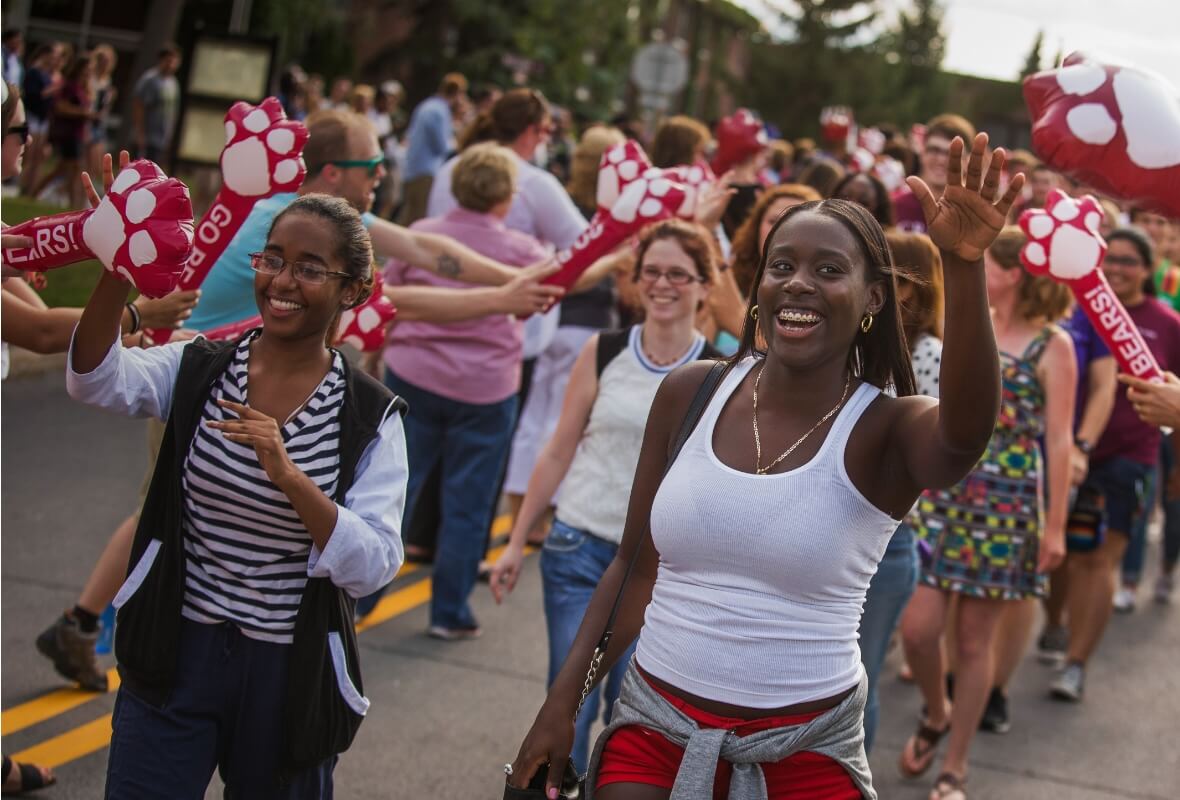 There's amazing potential for good in the world. Let's give it a chance and a voice.
You in?