Bloomsburg University Recruitment Marketing
The Challenge
Bloomsburg University has always been focused on student access and success, and a rebranding effort in 2019 helped to sharpen that focus. But then BU needed to enhance brand awareness, support enrollment growth, and communicate its value proposition in the crowded Mid-Atlantic higher education landscape to multiple audiences—undergraduates, transfer students, graduate students, and parents.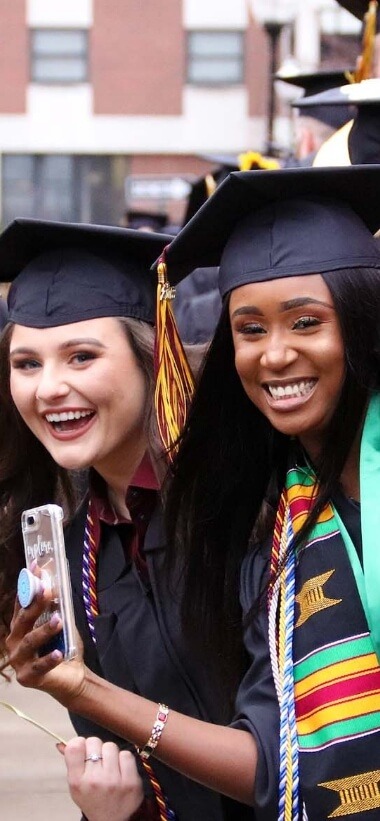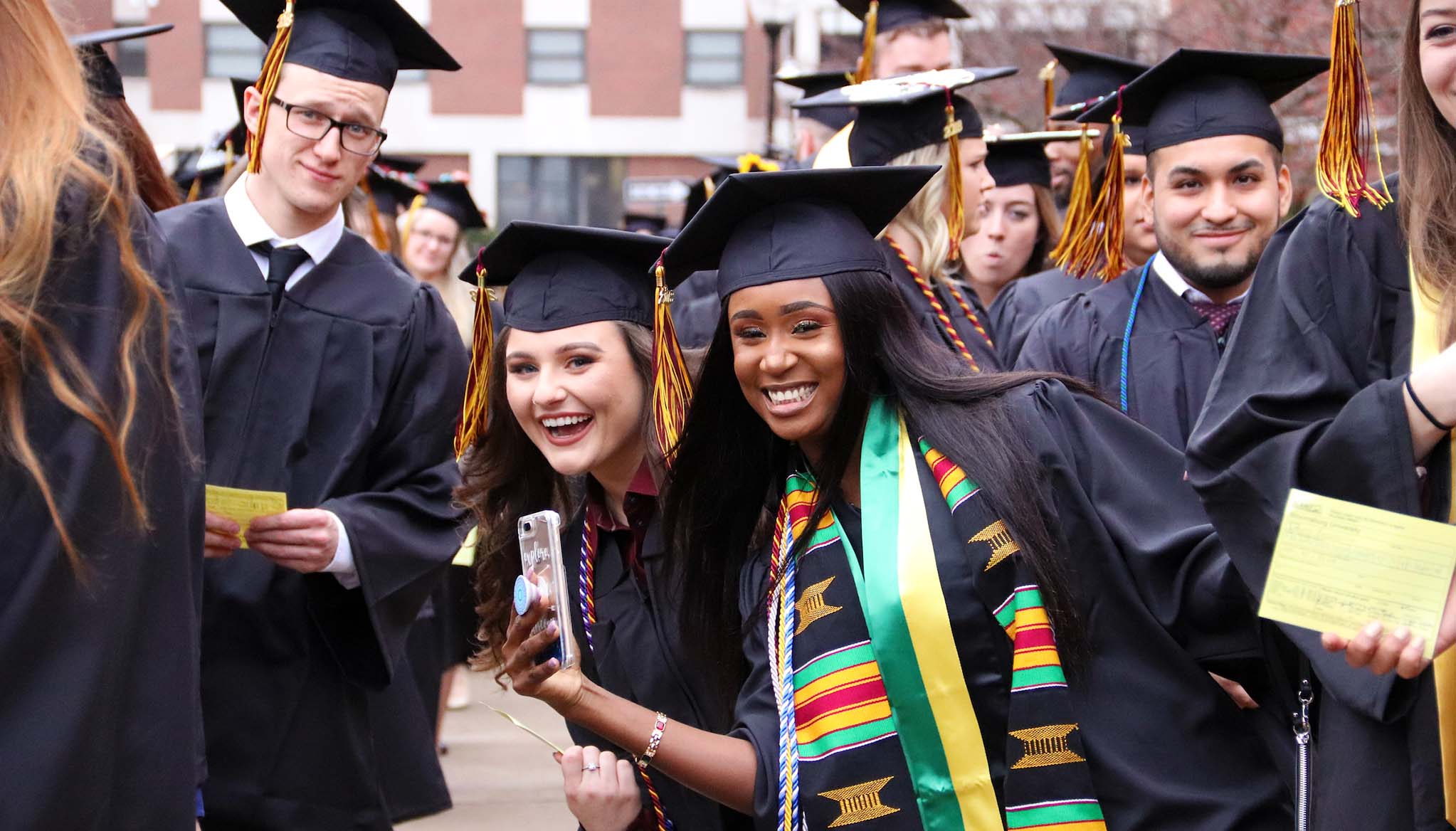 Strategy
Partnering with Bloomsburg's marketing and admissions teams, idfive developed an integrated, multiyear campaign strategy, informed by audience demographic data developed during the University's rebranding. The objective: to drive site traffic, engagement, and CTRs to the BU Admissions microsite and position "Bloom" as a top choice for prospective students and their families.
While the FY20 campaign focused primarily on brand awareness, the FY21 campaign capitalized on the increased brand awareness to deliver a hybrid brand and lead generation approach. Among the tactics added were Facebook and Instagram retargeting and creative A/B testing across the Google Search, Facebook, and Instagram campaigns. 
Media
With ongoing active account management, and using the information gained from the previous years' campaigns, the idfive media team further refined audience segmentation in FY21 by audience type and location. 
Facebook social campaigns and Instagram story placements focused on driving engagement with two main strategies: prospecting and remarketing. 
Prospecting ads targeted parents, students and curated high school lists, as well as newly implemented Facebook/Instagram page and website visitors lists created with existing lead and inquiry contacts. 

Remarketing ads targeted recent Facebook/Instagram page and website visitors of the BU page and lookalike audiences created based on this list of users.
259

Percent above Google Search industry benchmark, Aug. to Oct. 2021

It's been rewarding to partner with the Bloomsburg team and push the media plan to deliver more each year as capabilities in attribution and tracking have expanded.
Results
Year-over-year CTR performance, FY20-FY21:
Facebook ↑24.33%

Instagram ↑ 39.71%

Google Search ↑ 166.12%

Google Remarketing ↑ 915.24%
Up Next
Defining the voice of a community pillar.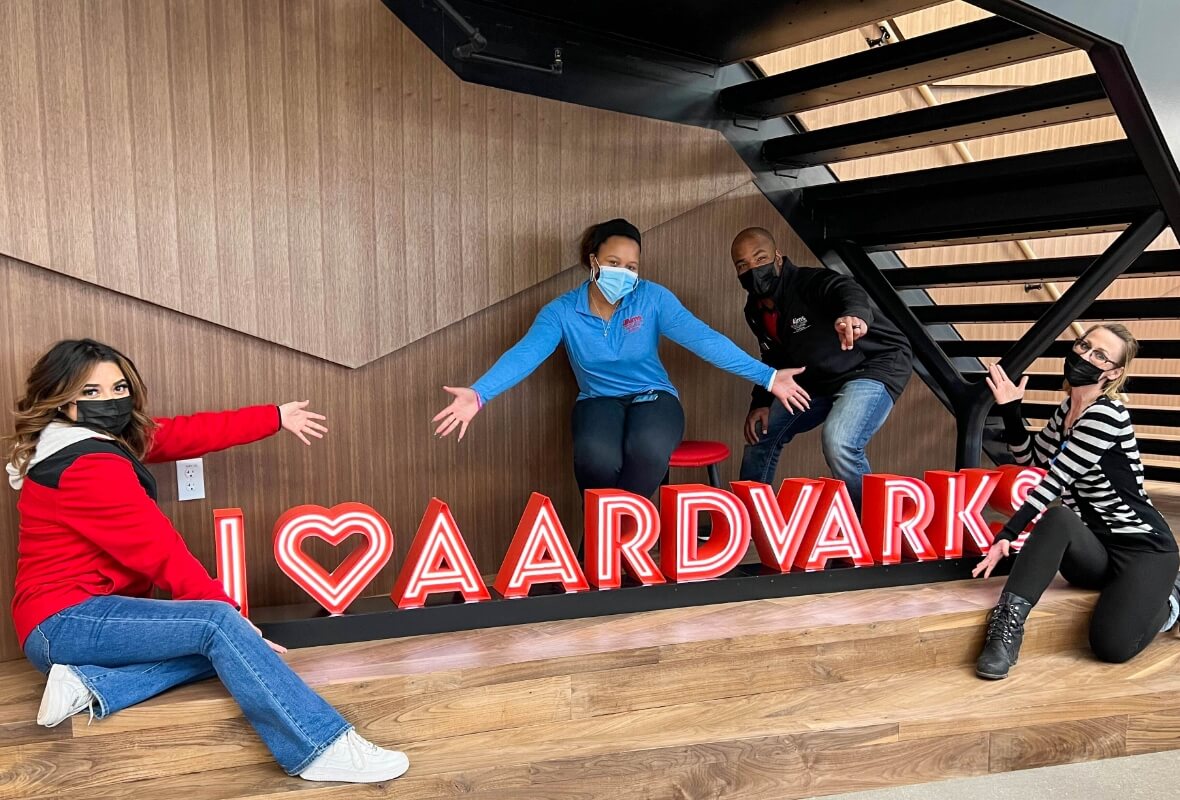 There's amazing potential for good in the world. Let's give it a chance and a voice.
You in?