Colgate University
Colgate University, a prestigious private university in central New York, is globally recognized for offering an innovative curriculum and an experience dedicated to career outcomes, on a sprawling, bucolic, rustic campus. Showcasing the Colgate experience cohesively across several digital touchpoints was a rewarding opportunity that continues to evolve through our ongoing partnership.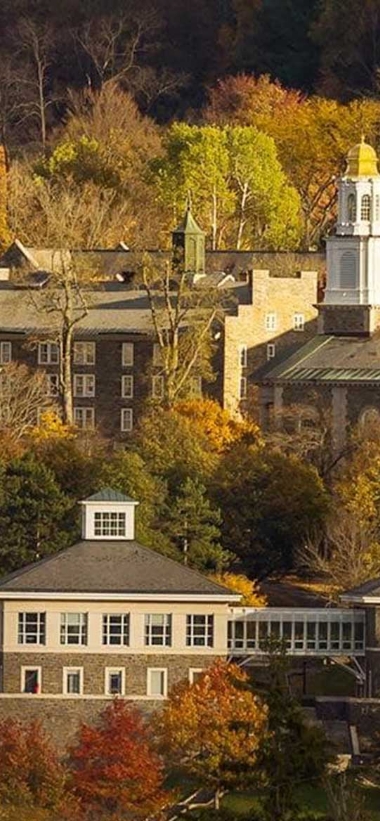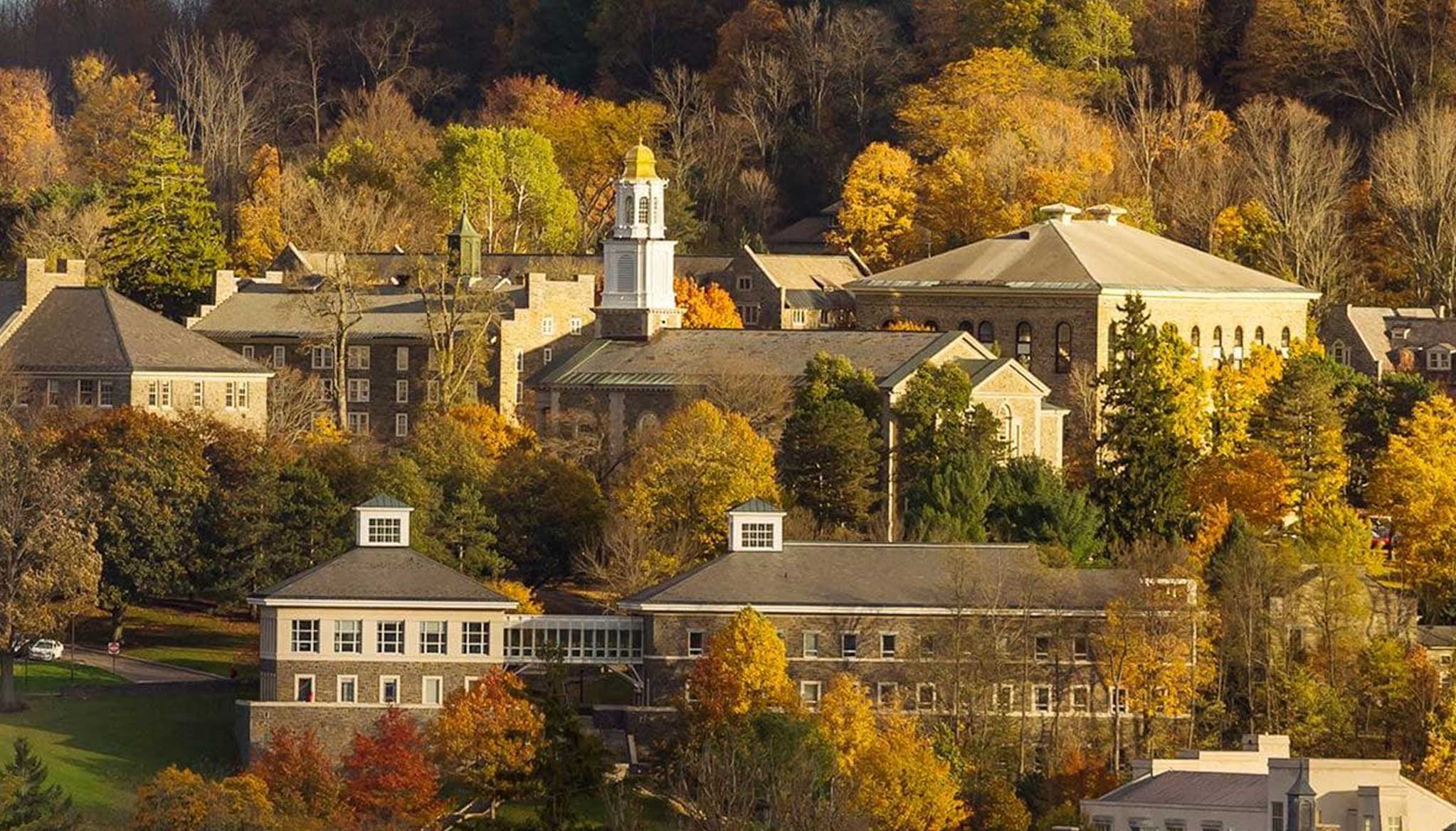 "Finding the right partner may have been our most important step. We understood that we were not only seeking a partner to build our website but one who would also fill the role of the teacher as we learned a new hosting environment and CMS."
The Challenge
Colgate wanted to upgrade their CMS to a more modern, sustainable platform. With the help of idfive, this project underwent an intensive stakeholder discovery to determine the priorities, requirements, functionality, and architecture needed to support a bustling, evolving institution.
The Result
The result was a beautifully redesigned site built on the Drupal 8 CMS platform, with the flexibility to continue to grow. With more than 1,500 pages migrated by a hybrid team of Colgate staff and idfivers, the new site was positively received by the Colgate community immediately upon launch.
200

Years of history to share

"The idfive team really had fun with this project! Partnering with Colgate to tell a story that means so much to alumni, current students, faculty and the surrounding Hamilton, NY community was rewarding. The site enables visitors to relive a sense of pride and look forward to a Colgate's dynamic future."
The Challenge
How do you tell the story of a venerable institution's two-century legacy without getting lost in the past? How do we bring history to life while positioning a bold vision for the future? Taking both of these challenges to mind, idfive developed a content strategy based on historic artifacts, an interactive timeline, and an invitation for the community to share their own Colgate experiences.
The Result
With an enhanced design developed to embrace and celebrate this golden celebration, we launched a site that worked flawlessly across every platform and blended seamlessly into the architecture of the main Colgate website. 
The Challenge
When the COVID-19 pandemic of 2020 brought campus visits for prospective students to a halt, Colgate recognized that digitally showcasing the full Colgate experience – campus included – was paramount to encouraging students to commit. Colgate turned to idfive to translate their This is Colgate and Outcomes printed viewbooks into rich, engaging online experiences for prospective students and their families.
To keep these online Viewbooks sustainable year-over-year, we developed an information architecture and modular user experience that allowed content to be interchangeable and updatable as information about the University changed while retaining the flow and narrative of the Viewbooks' print counterparts.
The Result
The site was then designed and developed to be CMS-agnostic, for maximum flexibility. The result was a collaborative content migration and a rapid launch to reach prospects during commitment season.
The Partnership Continues
In addition to major projects with our partners at Colgate, idfive serves as the University's web and digital support partner. Building a lasting understanding of Colgate's diverse digital landscape, we're able to continue being nimble, responsive, and effective to meet the needs of this vibrant institution.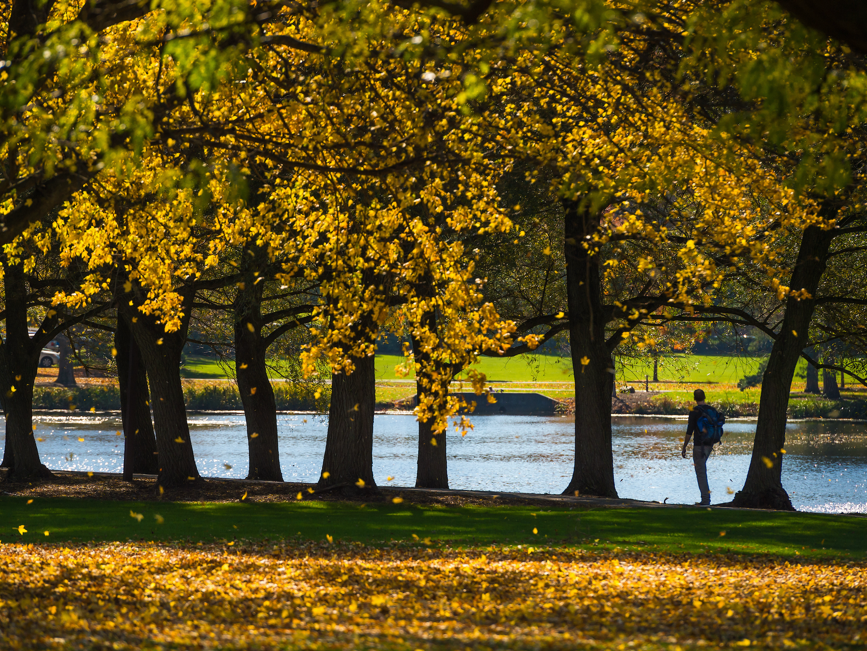 Up Next
Facing down hunger with invigorated focus.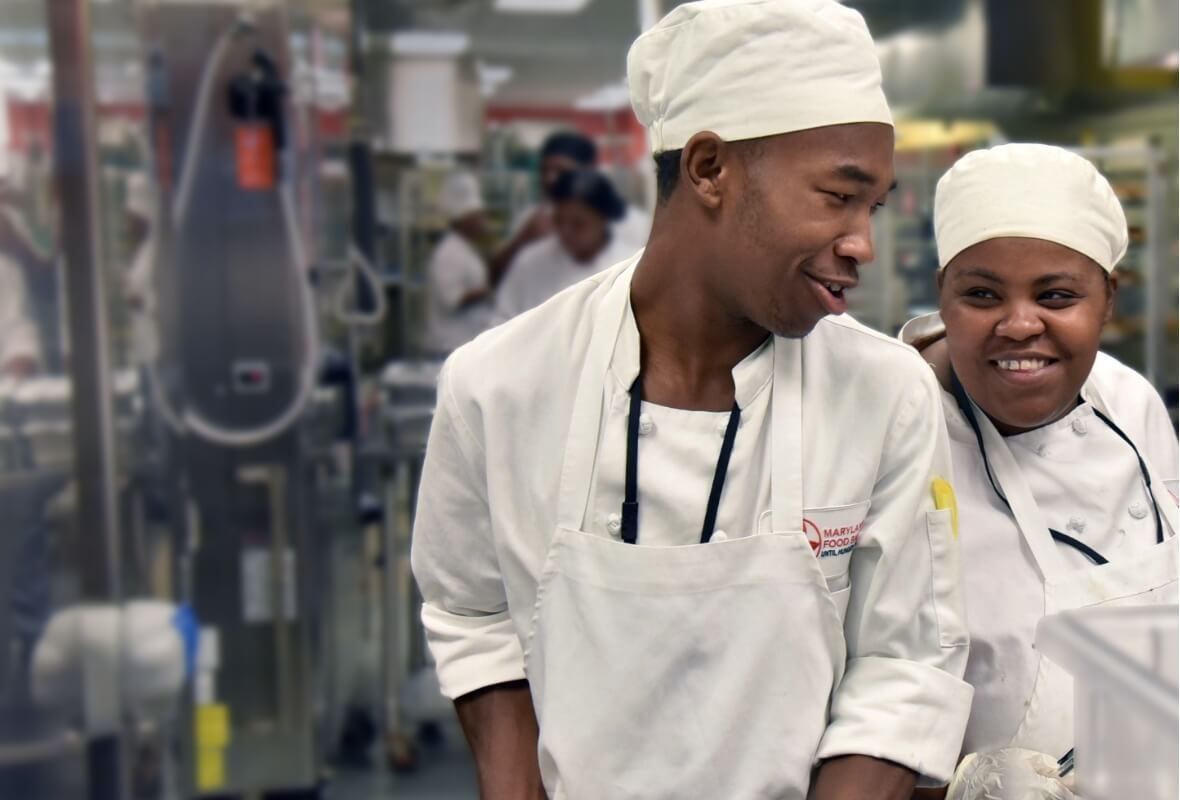 There's amazing potential for good in the world. Let's give it a chance and a voice.
You in?