Iowa State University
The Challenge
Iowa State University has been innovating and educating a diverse student body for over 150 years in Ames, Iowa. While the Iowa State pride is vibrant in the midwest, they wanted to expand their horizons to a wider audience. They needed a website that put their institution at the center stage—so they asked idfive for help.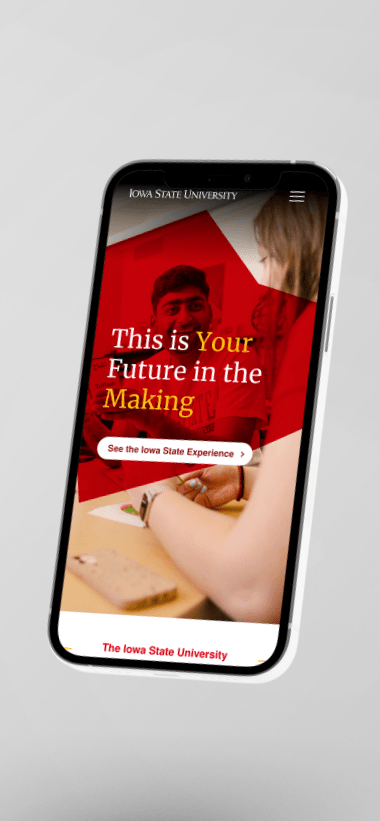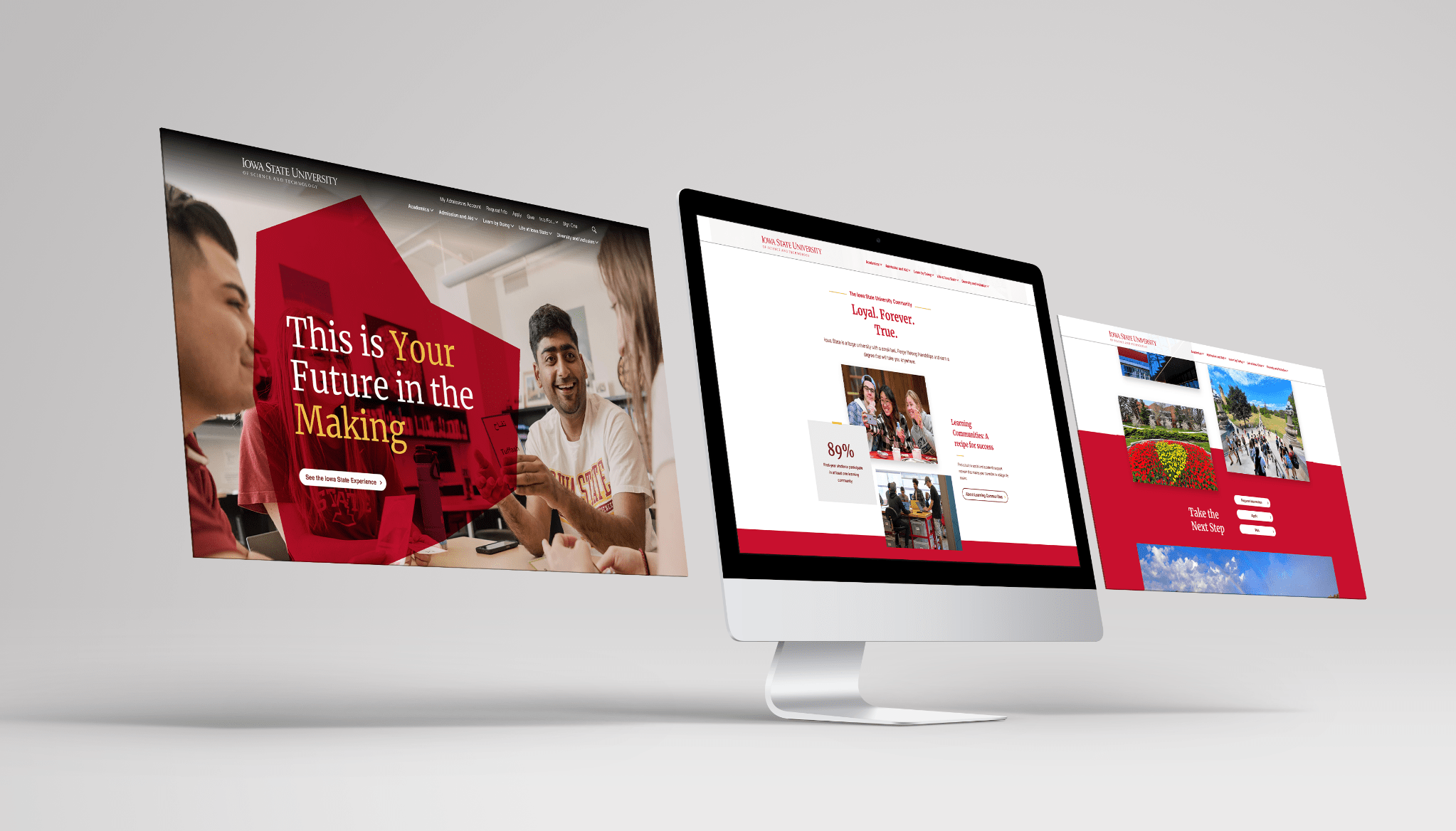 Research
After completing the Discover360 process, idfive uncovered the major roadblocks that hindered Iowa State's growth beyond the midwest. These were a lack of general awareness beyond those communities, a lack of knowledge of Iowa State's campus, culture, and research programs, and misconceptions about Iowa State as a place for innovation and a large campus meaning an impersonal collegiate experience.
So, how do we change that narrative?
Strategy
Iowa State needed to confront these misconceptions head-on with a new and refreshed narrative that showcased everything they have to offer while retaining the midwest charm that sets them apart. Our brainstorming sessions brought us to "HEART," a concept that carries both Iowa State's commitment to innovation while maintaining a humanistic approach. Echoing the "heartland" of the US, "HEART" is Iowa State's new rallying cry.  It evokes drive, innovation, and tenacity from a large community with that small-town feel.
UX and Design
With a new narrative to serve as inspiration, it was time to whip Iowa State's website into shape with a refreshed UX and IA design that provides users with a compelling way to navigate through all of the amazing things that Iowa State has to offer—a large university with a small feel, focused on learning, building communities, and innovation in a design that's bold, fun, and easy to navigate. Iowa State is ready to take on the world stage.
Results
In the six months since launching the redesigned site, New Users have increased by more than 74% over the previous year. This increase has proven durable, with no single week reporting any less than a 40% increase compared to the same week in 2021. Not only has the new site attracted more new people to Iowa State's digital welcome mat, they are also more engaged, with a 139% increase in pages per session for new user site journeys.
Simply put, this website redesign met or exceeded our every goal, and demonstrably resonates with our key prospects and stakeholders as an attractive and authentic expression of our University's identity.
Up Next
Welcome to the new Evergreen Health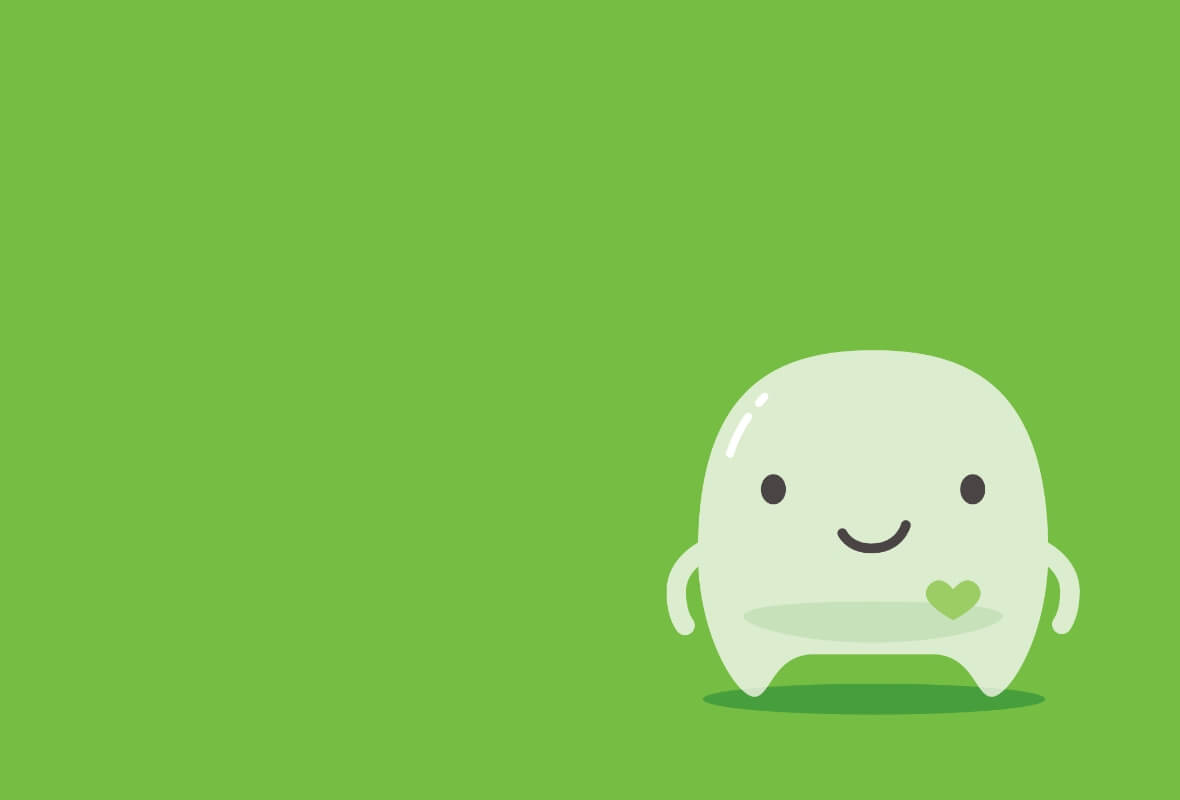 There's amazing potential for good in the world. Let's give it a chance and a voice.
You in?