One House at a Time
Challenge
One House at a Time (One House) is a non-profit that transforms vacant properties, using receivership and other resources, to improve Baltimore neighborhoods. To propel their mission forward, idfive partnered on a brand gut-rehab that would serve to breathe new life into their identity.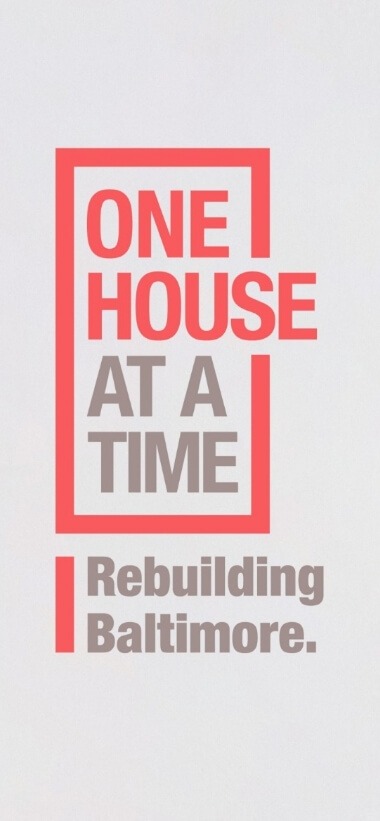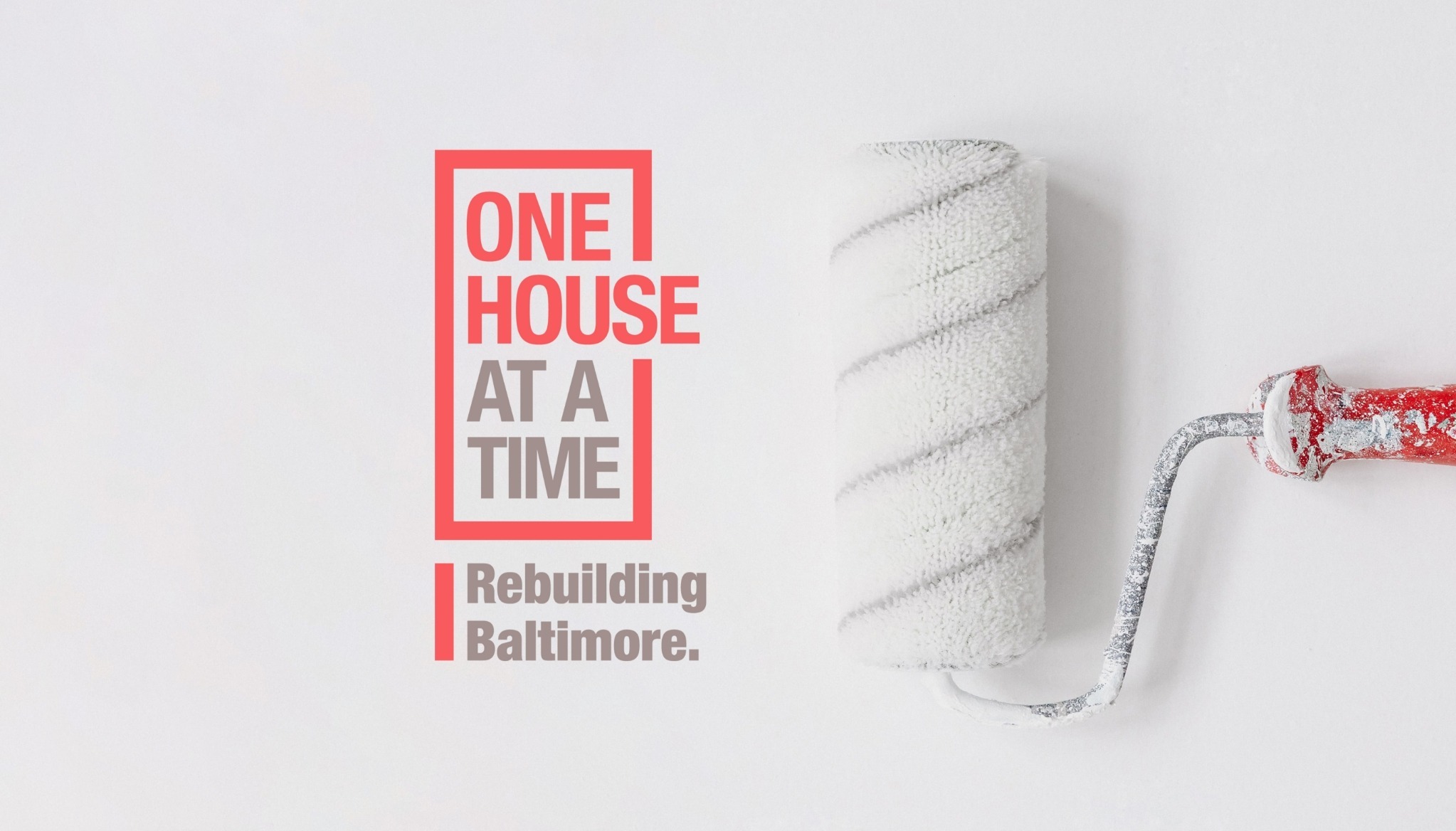 Strategy
For their new brand, we focused on telling a simple, recognizable story.
One House helps rehabilitate neighborhoods throughout Baltimore. And they'll continue their mission—Rebuilding Baltimore—until urban blight is replaced by community.
The brand includes a new logo, tagline, and identity guidelines. Additionally idfive provided the brand with stationary, an email signature and email assets, 'For Sale' signage, a PPT template for stakeholder presentations, and retractable banners.
Identity
One House At A Time is a trusted advocate and catalyst for change in Baltimore, fostering a better quality of life for families and communities by transferring vacant properties to qualified buyers. 
Rebuilding Baltimore is a poignant, memorable tagline that signifies One House's commitment to safe, thriving communities and city life.
The color palette is inspired by familiar building materials found in quintessential Baltimore rowhomes, with a modern spin that alludes to a bright future. 
The logo mimics the shape of the row houses being renovated throughout the city, and also serves to represent a single brick shown from a bird's eye view. This symbolism nods to the One House mission of Rebuilding Baltimore—one house, or even one brick, at a time. 
The letterforms fill the row home shape with new life, but are not fully enclosed, representing that once a home is filled, their work isn't done.
The tagline nestled beneath the logo is intentionally placed to mimic Baltimore's iconic stoops.
Putting It All Together
A visual identity and guidelines were developed and also informed an initial set of marketing tools that would allow the One House team to implement the brand consistently across communications and campaign materials.
The result is a brand that highlights a vibrant Baltimore and a hopeful community, enabled by One House and their incredible efforts. And when all used together, the brand package reinforces their credibility as a nonprofit and a trusted partner between lawmakers, buyers, and Baltimore.
Up Next
Going to School for Good.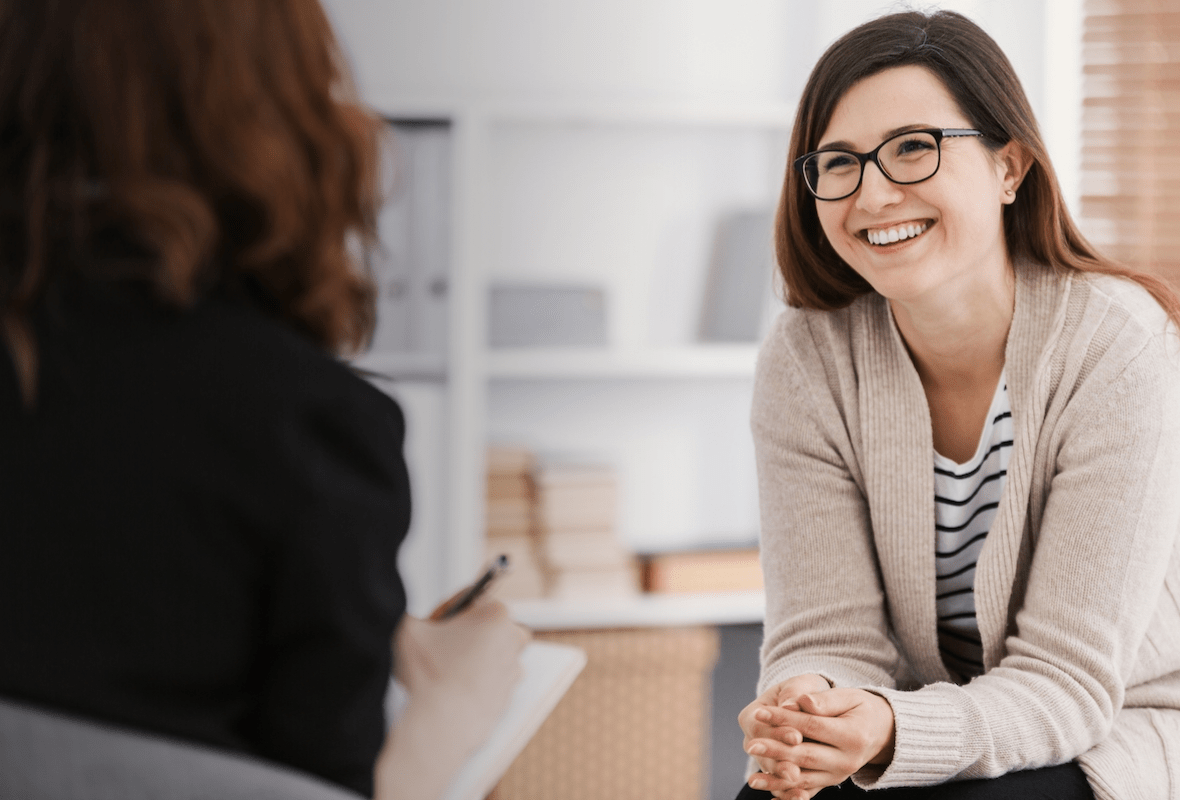 There's amazing potential for good in the world. Let's give it a chance and a voice.
You in?