UMD A. James Clark School of Engineering
The Challenge
Ranked as a top 15 public engineering school, the A. James Clark School of Engineering's website had the opportunity to exude excellence through functional, aesthetics and experiential adjustments. The goal for the school was clear: create a redesigned website that better aligns with their brand, while underscoring the amazing work that is being done by its students, faculty and alumni. The challenge was in how to prioritize and display content, and provide easy paths to important information without overwhelming the viewer.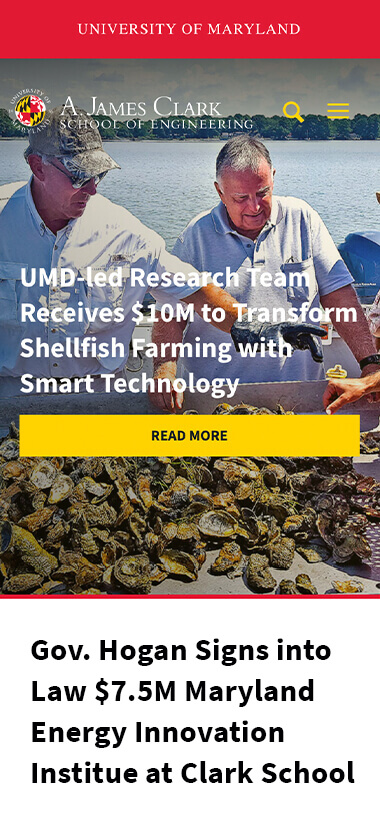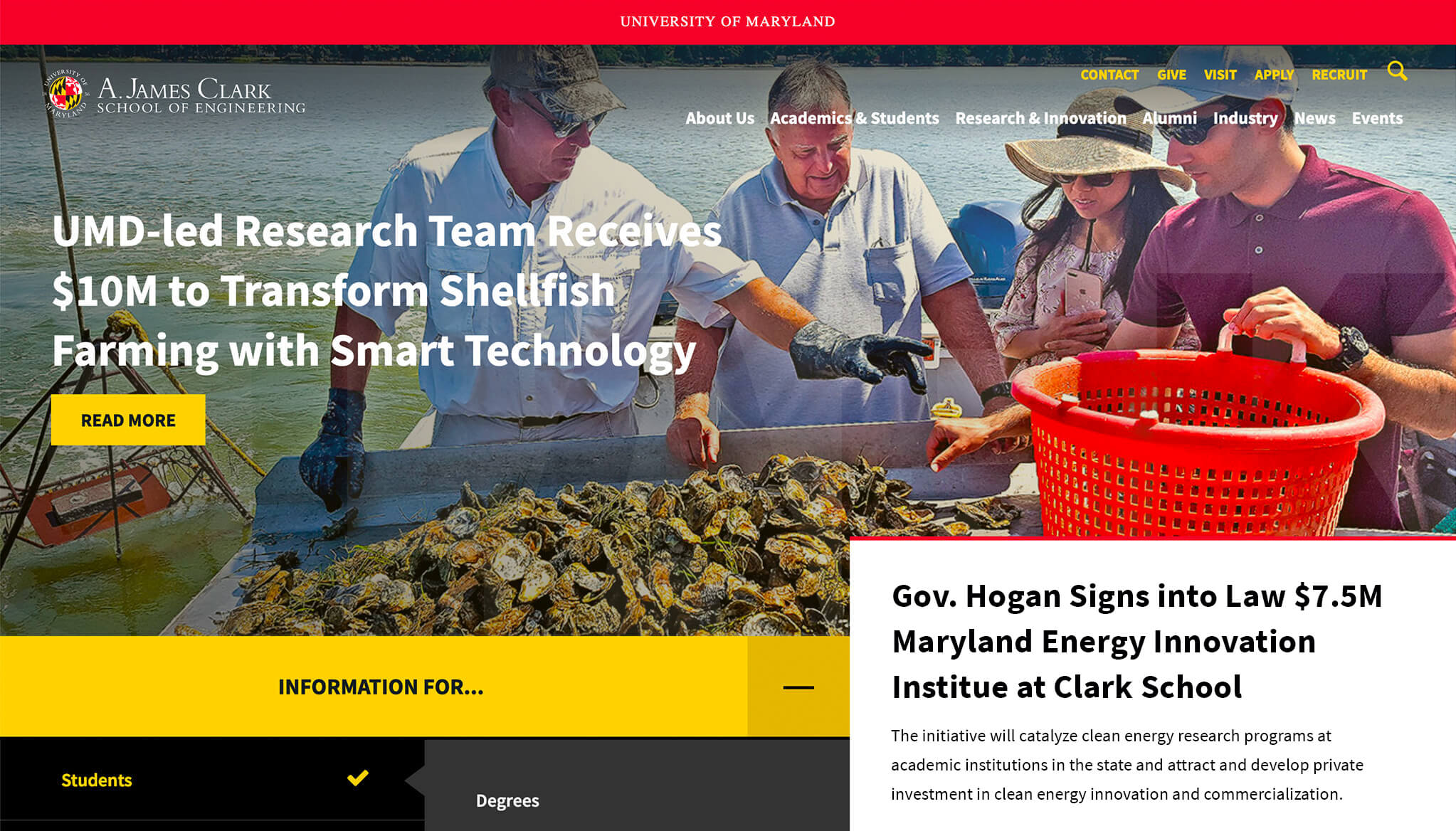 The Solution
Informed by our Discover360 process, idfive redesigned a website that communicates the Clark School's differentiators and achievements, while guiding visitors to important pages and information. The content strategy includes stories of innovation, news and events, video and more, and is used to give audiences a stronger sense of what is achieved at the school. Equally as important, the information architecture distills a wealth of important information into digestible content that is easy to find via clear call-outs and an acutely structured navigation menu. These elements are all contained within a website that is clean, easy to use via mobile device, and creatively designed.
Up Next
Reframing art and culture in Baltimore.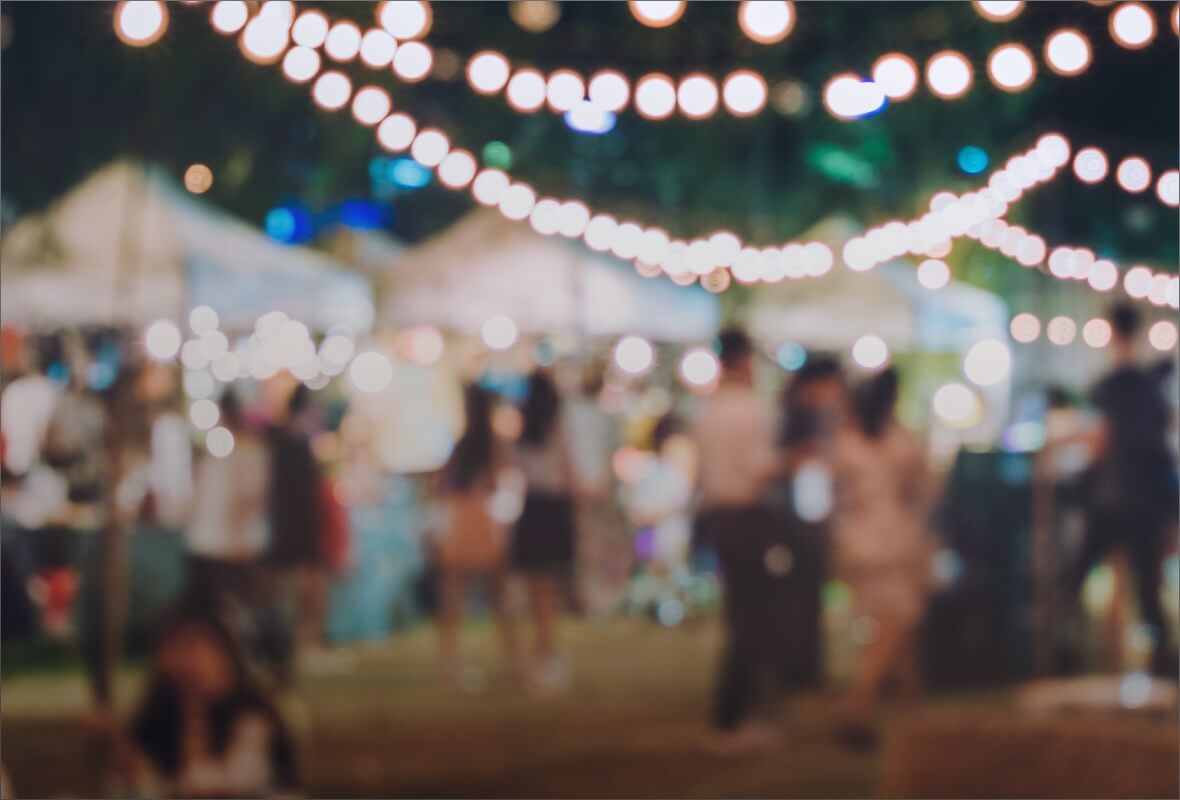 There's amazing potential for good in the world. Let's give it a chance and a voice.
You in?