UMD School of Pharmacy
The Challenge
The school needed a site that was accessible and intuitive enough to help their diverse audiences navigate a complex site. The existing website design, interaction, and architecture didn't accurately reflect the school's brand of innovation, responsibility, and excellence—all of which play a central role in attracting new students. The school was also challenged to develop a balanced message that resonated with very diverse prospects applying to different pharmacy research and practice programs.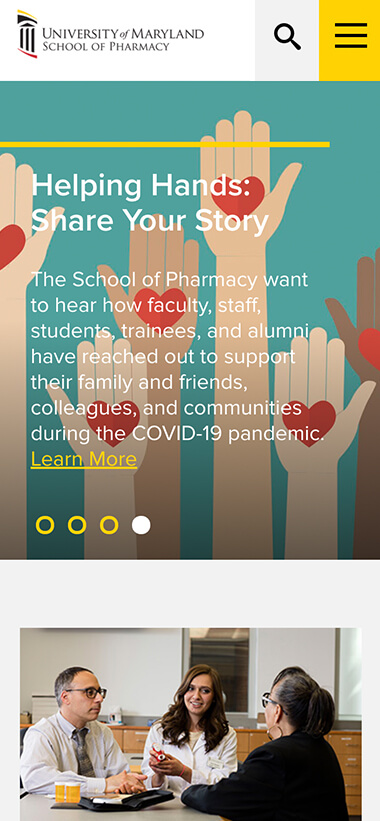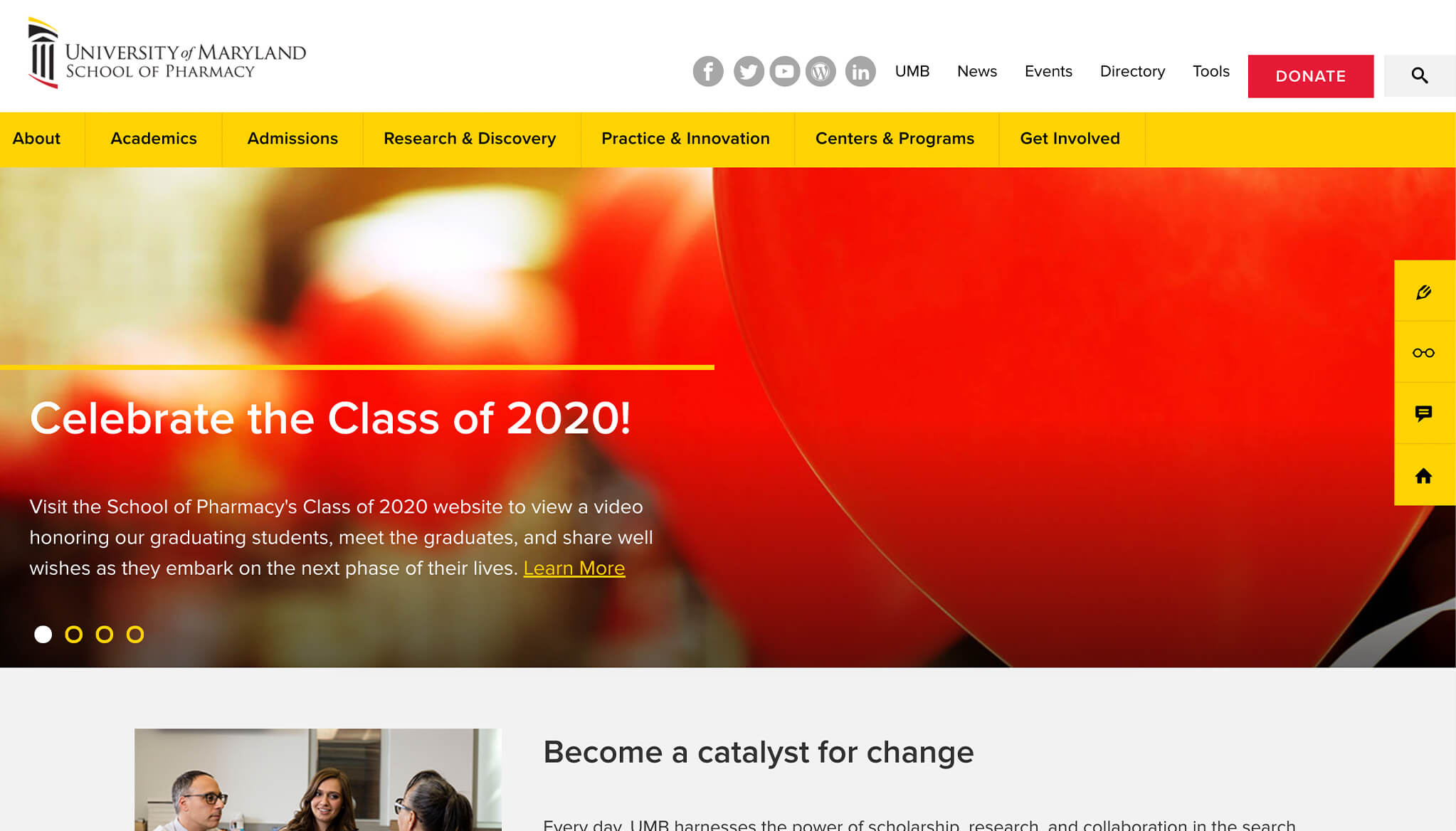 The Solution
idfive's Discover360™ helped to build consensus around data and hard facts. We developed a site strategy, design, and information architecture that supported the school's defining brand—and emphasized their position at the center of industry, research, and education. The site also employs the best practices of SEO, responsive design, and usability to enhance the user experience on all platforms and devices. And while its bold design highlights what makes them different, it adheres to proven higher ed web standards.
Up Next
Letting a top engineering school show their stuff.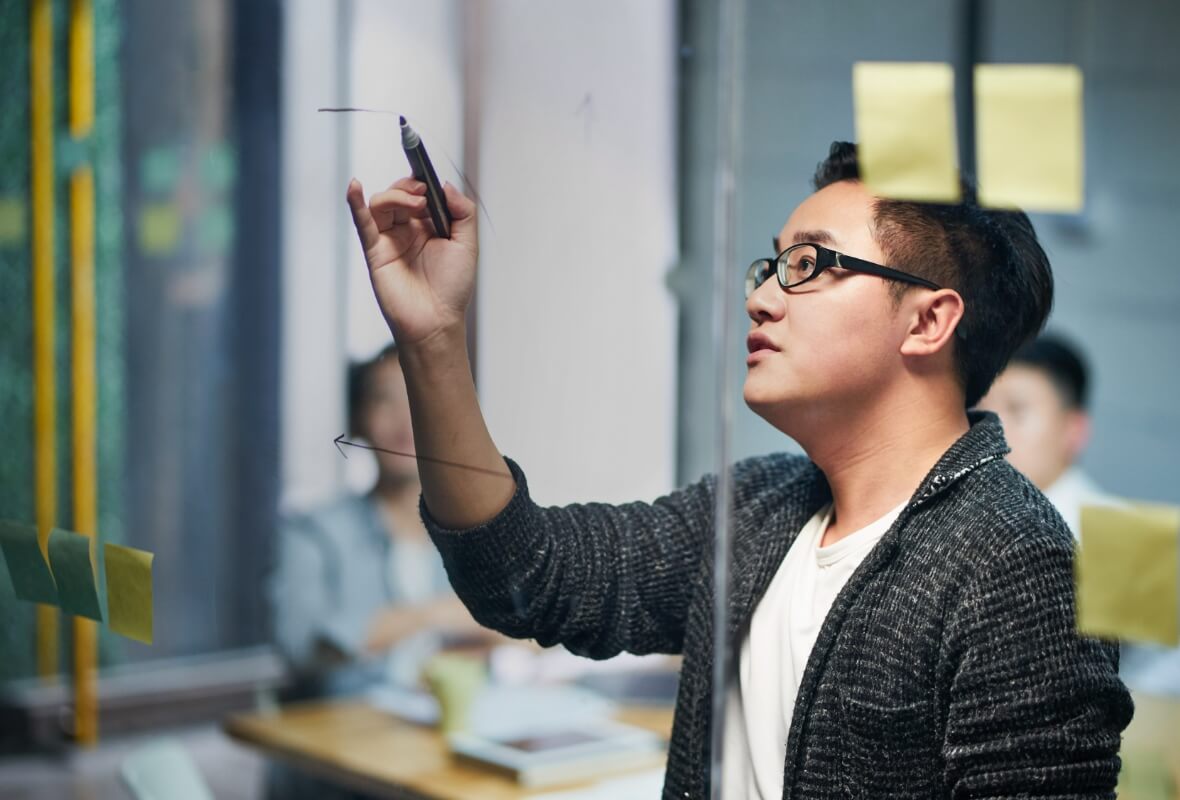 There's amazing potential for good in the world. Let's give it a chance and a voice.
You in?