University of Mary's Prime Matters
The Challenge
The University of Mary had a vision for a new web magazine, Prime Matters, to "showcase the Catholic perspective on current and cultural events." But their small, dedicated editorial team needed a logo, a content strategy, and a site to fulfill its promise.
Check out the Prime Matters online magazine.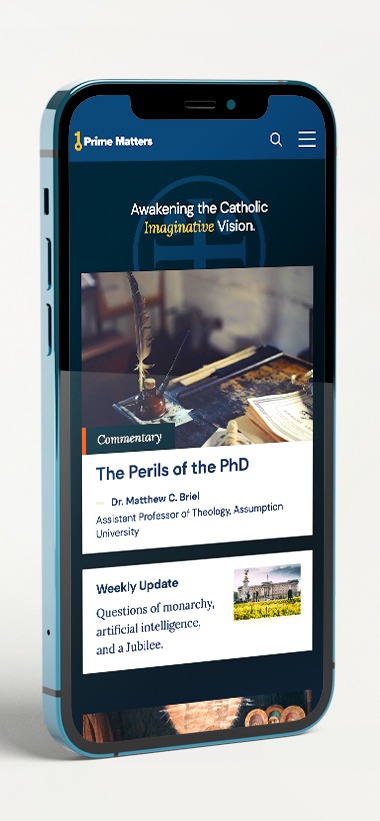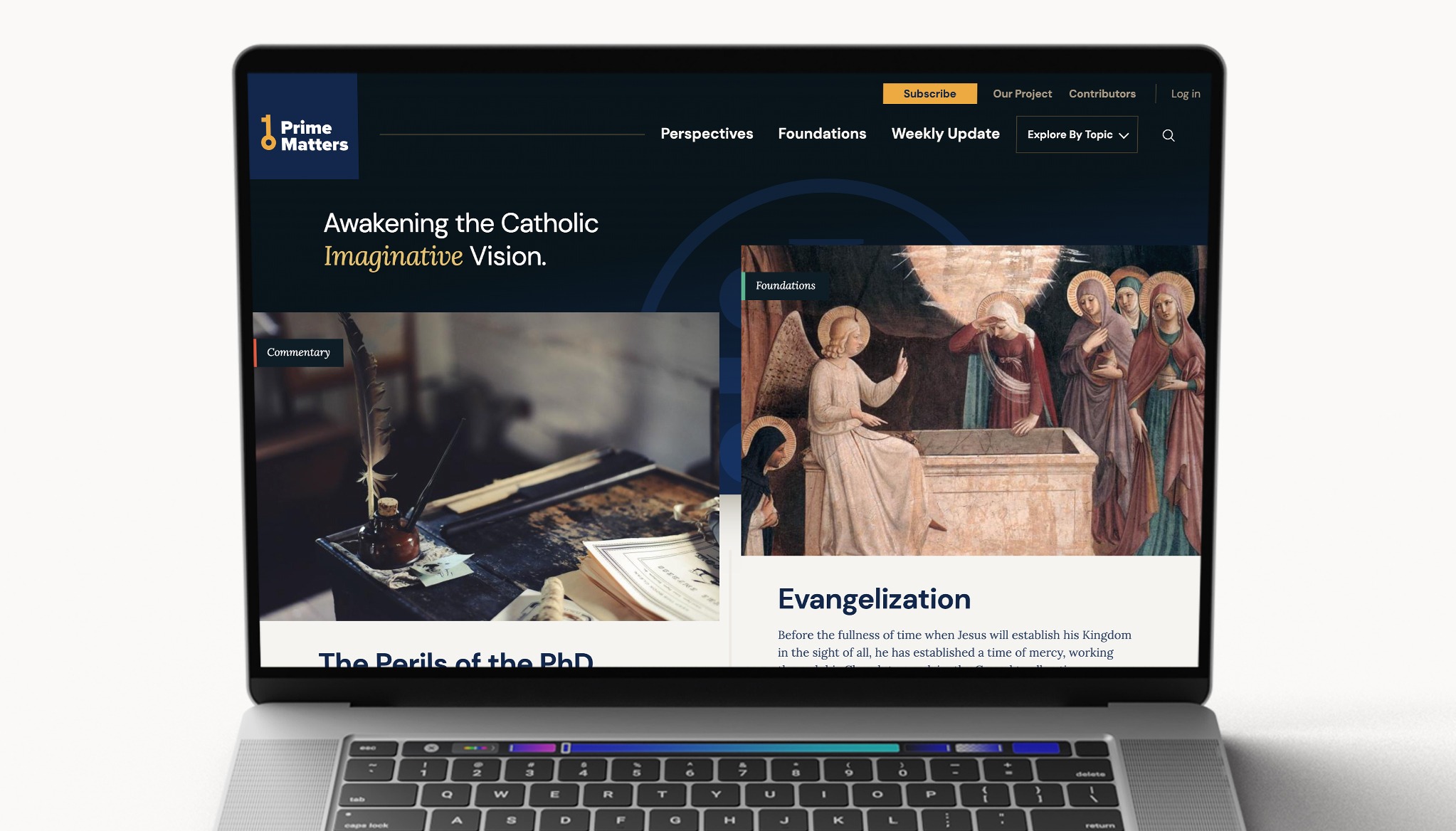 Prime Matters readers can explore content based on an area of interest, such as Fine Arts, History, or Spirituality. Each article is tagged with its relevant terms, which also drive the Related Article features at the bottom of each piece.
Logo
The logo design was inspired by an alternate meaning for prime—the key importance. The linear key icon hints at the number 1 for prime, implies unlocking potential, and creates a simplified logomark. The clean lines of the sans-serif type balance out their offset placement within the colored box.

Content Strategy and Design
The Mary team initially conceived Prime Matters as a daily publication. After consulting with idfive's content strategy team, the schedule moved to weekly, allowing the editorial board to focus on quality content. Detailed glimpses of royalty-free photos, paintings, and illustrations recur throughout the design, communicating a consistent design aesthetic without significant cost.
Conclusion
In a soft launch to University of Mary students, faculty, and staff, the editorial team received overwhelmingly positive feedback.
Prime Matters is well-positioned to fulfill its mission of awakening the Catholic imaginative vision and establishing the University of Mary as a thought leader in Catholic education and outreach.
Up Next
Celebrating 200 years.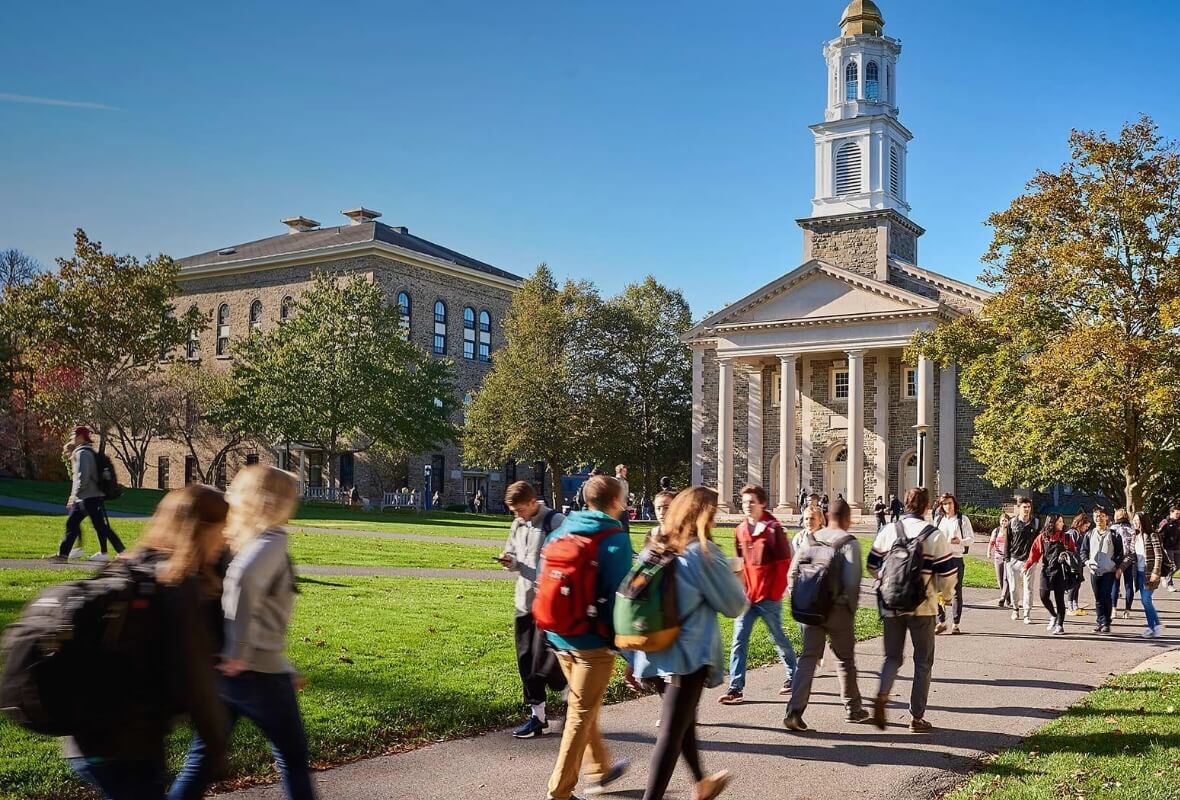 There's amazing potential for good in the world. Let's give it a chance and a voice.
You in?