idfive Takes Home Three Addys From the American Advertising Awards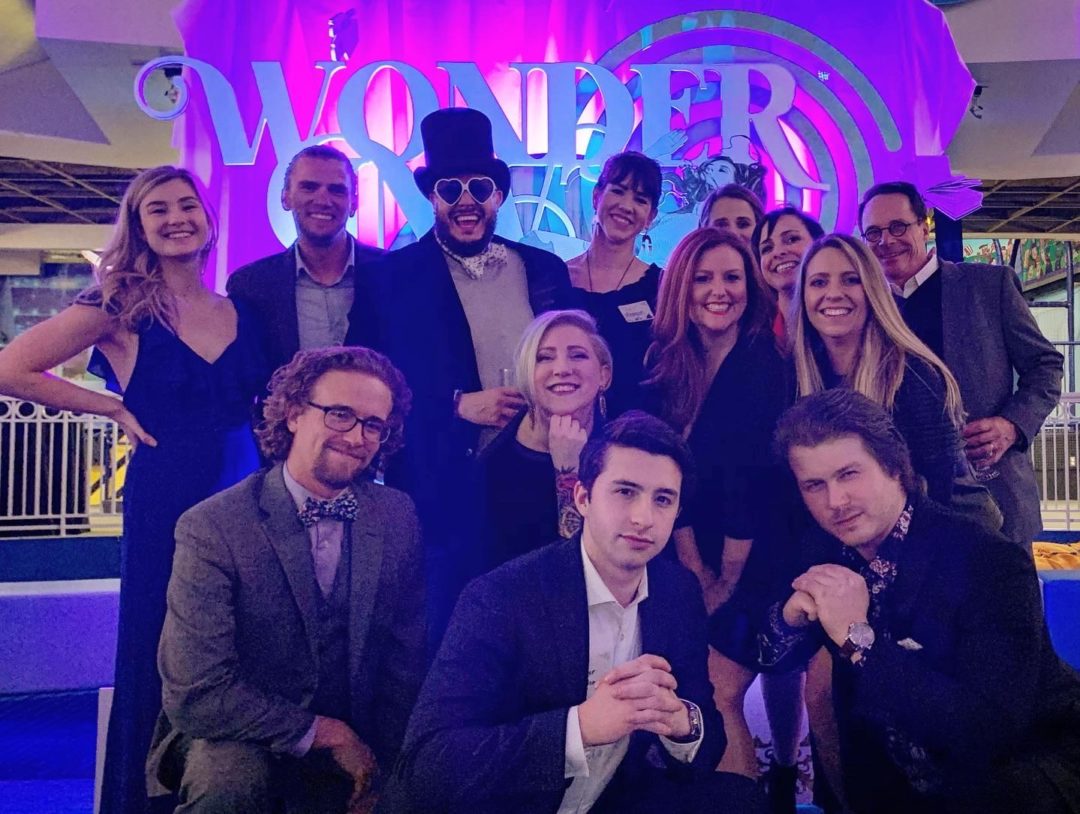 idfive tumbled down the rabbit hole at last night's Wonderland-themed event hosted by the American Advertising Federation Baltimore at Port Discovery and came out with three winning projects. 
Earning a silver award was both the SUNY Potsdam website and the Baltimore Police Department recruitment and engagement campaign. Winning gold was an online annual report that idfive produced for a prestigious national museum and educational institution. The online annual report was also honored with a Special Judges Award for Interactive Design & Art Direction. 
Beyond being award-winning entries, these projects all have something else in common: their educational and social value. 
"It's awesome to win awards and be recognized by your industry peers, but it's even better when the award-winning work serves a greater social purpose," said Andres Zapata, idfive's Co-Founder. "It's our pleasure to do amazing creative for the brands we are privileged to call clients." 
Since its inception, idfive has been committed to serving mission-based brands. Partners such as SUNY Potsdam rely on state-of-the-art websites to convey their rich and unique educational experience. The Baltimore Police Department, burdened with high crime rates and strained community relationships, is using its new campaign to recruit dedicated, passionate police officers who can serve as a "force for good." 
The event marks the 100th anniversary of the American Advertising Federation. idfive's AVP of Creative Strategy, Matt McDermott, who currently serves as the AAFB's president, helped execute the fantastical evening.