Our multi-talented team makes it possible for your organization to get everything it needs, all in one place.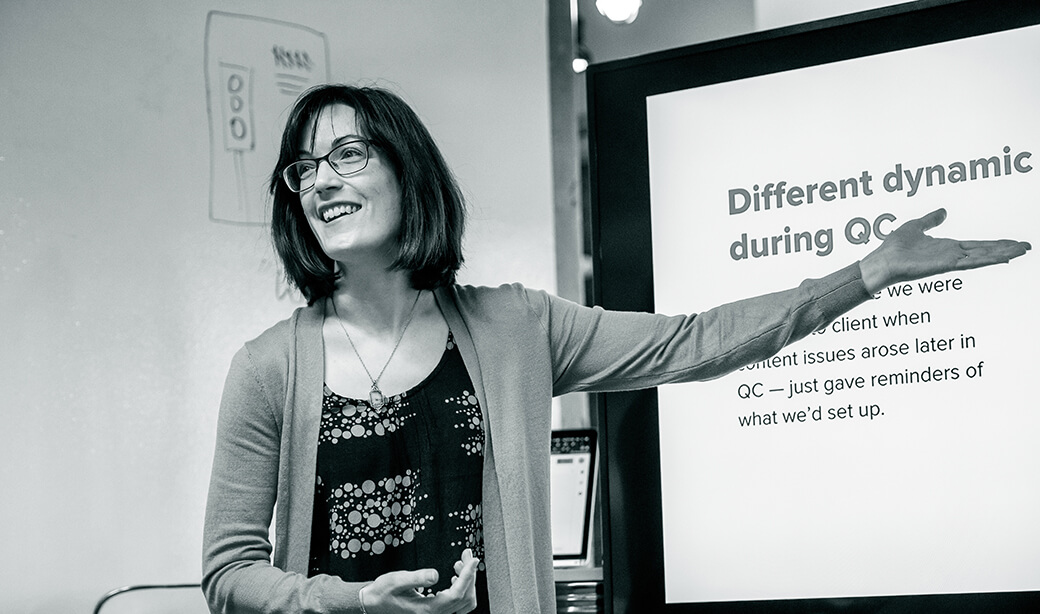 Defining Your Brand
Discover 360
Research and analysis are at the core of our work. We conduct qualitative and quantitative research to unearth critical insights that include, but are not limited to:
Marketing goals
Internal and external user needs
Internal and external user behaviors
Technical requirements
Brand platform challenges
Content creation and governance issues
Institutional/organizational concerns
These insights lay the creative foundation for everything we do.

Brand Alignment
Brands exist in three planes — perceived, actual, and desired. We dive deep into our partners' brands and create brand platforms focused on achieving their goals that are relevant to customers and prospects and, speak with an authentic voice.
Telling Your Story
Advertising and Digital Marketing
Our integrated advertising and marketing services work in tandem to amplify your message. They include creative and campaign strategy, copywriting, search and display advertising; and media strategy, planning, buying, and optimization.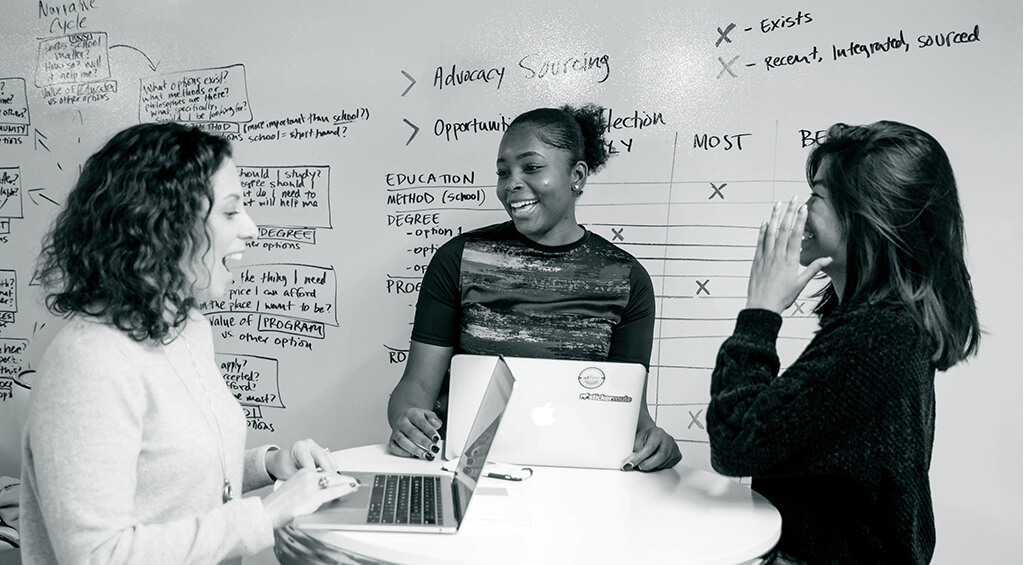 Social Media Marketing
Social media is a dynamic tool with the ability to reach out to millions and connect them with your brand. We'll define your voice and aesthetic and analyze your audience to create engagement and build brand awareness through platform-appropriate social media marketing services.
Web Design, Print, and Motion
Our multifaceted designers are visual storytellers who work across all media. They help clients choose the medium that best fits the brand's message and then create beautiful graphics, imagery, webpages, and other collateral that capture your targeted audience.
Building Your Online Presence
User Experience Design and Information Architecture
Building effective digital experiences requires more than just pushing pixels. To help your organization achieve its goals, they need to begin with a deep understanding of who is going to be using them. We bring our research to life by creating personas and user journeys, then move on to detailed information architectures, wireframes, and prototypes that undergo usability testing to ensure they're meeting user needs.
Web Development
Our web developers are fluent in a variety of web languages and content management systems, allowing them to bring web designs to life. Through back- and front-end development, accessibility testing, rigorous quality control and version tracking, CMS training, and support services, the team creates websites built to last.
Search Engine Optimization
Search engine optimization can seem mysterious … and to be honest, it is. But we've mastered this arcane art and can use SEO to optimize your website's code and content to improve search ranking and increase traffic.
Strengthening Your Team
Training Workshops
We host and facilitate in-person content strategy, search engine optimization, social media management, front- and back-end development, user experience design, creative ideation, and other engaging workshops for in-house marketing teams.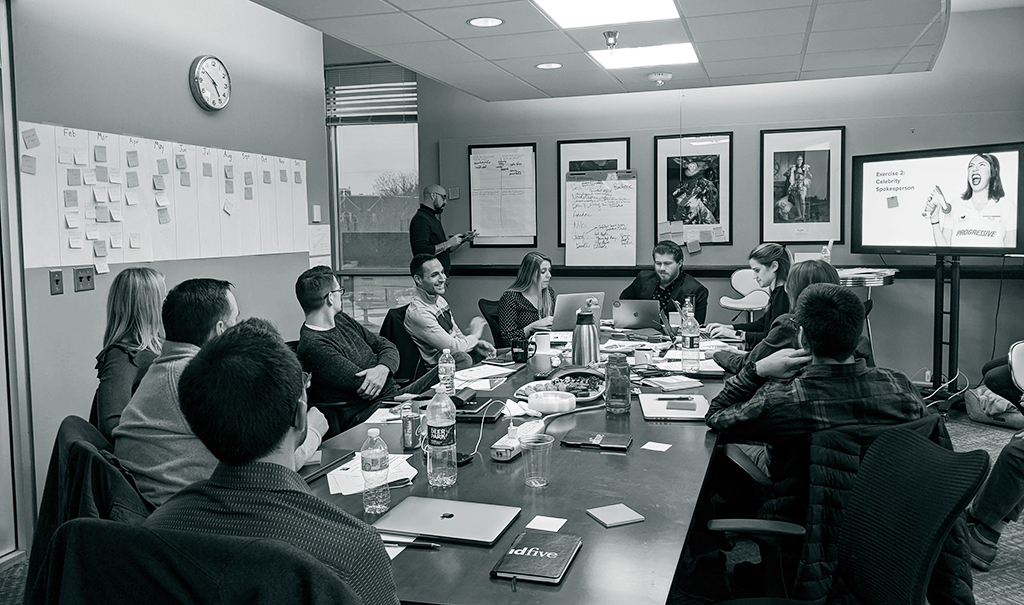 Workforce Augmentation
When experiencing unexpected turnover or growth, we can help your organization with both short- and long-term strategic planning and team augmentation.
Don't just take our word for it. Explore our case studies to learn precisely how we helped our partners meet their goals.